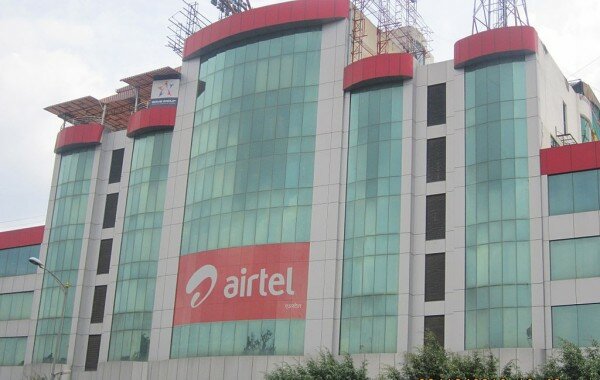 CC image courtesy of Shrutuja Shirke.
Airtel Kenya has launched a promotion offering new prepaid customers up to 25 per cent bonus airtime for use within its network as it looks to close the gap on market leader Safaricom.
Managing director (MD) Shivan Bhargava said the initiative seeks to keep Kenyans connected through affordable services.
"The bonus applies automatically to all new prepaid customers immediately after loading air time on their newly purchased Airtel lines," he said, saying all Kenyans had to do to take advantage of the offer was to buy and register for a new Airtel SIM card.
Airtel has launched a number of new promotions in the last few months as it seeks to boost its market share, with the most recent Communications Commission of Kenya (CCK) statistics showing that though it increased its subscriber numbers to 5.5 million in September from 5.2 million in the previous quarter, it still lags behind Safaricom, which has 20.8 million subscribers.
HumanIPO reported in December the operator had partnered DStv mobile to enable customers to enjoy a free three-month subscription to 16 mobile package channels available on the Premium bouquet, while in October it launched a promotion to reward subscribers who recharge their phones using normal airtime or its money services with prizes totalling KSh10 million (US$118,000).
In the same month it launched its 'Good Morning' free internet offer that will see all prepaid customers enjoy free internet access on their phones between 6am and 8am.
However, in September Airtel announced an increase in its per second calling rates from 6 cents to 6.7 cents, making it the most expensive operator in Kenya in terms of call charges, though charges for on-net calls during off-peak hours between 10pm and 6am and postpaid remained unchanged.