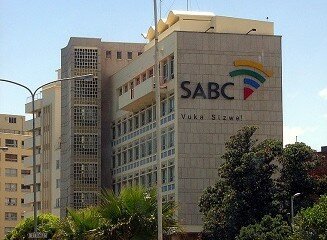 CC image courtesy of Zaian.
The chairperson the the South African Broadcasting Corporation (SABC) board Zandile Tshabala has dismissed a PwC report which said the state broadcaster was lacking in critical skills.
HumanIPO reported last week an independent skills audit carried out by PwC at the SABC had been presented to parliament, saying the SABC was lacking in areas such as communications skills, creative writing and scripting abilities, time management and strategic thinking.
According to PwC, 60 per cent of executive and senior manager do not meet the minimum strategic thinking skills for executives, 56 per cent are unable to demonstrate adequate problem solving or decision making, 15 per cent have only marginal competence in strategic thinking, and 35 per cent did not consider the financial information provided to them as a skills test.
Tshabala told SABC News, however, the report's findings were inaccurate, and that PwC had used outdated methodologies in compiling it.
She also accused the company of releasing the report before SABC executives had properly examined it.
"The report was instituted a few years ago – two years down the line, a lot of good has happened [at] the SABC. The demeaning statements, that the SABC officials 'can't think', is totally unacceptable," she said.
"What tools did they use to check to make an assessment of competences? "Because their competencies, like psychometric tests.. [have] been thwarted (sic) many years ago."
She added: "The report went to parliament before it got interrogated by the executive officers of [the] SABC – which is an anomaly," she said.
The SABC has been in the news for other reasons in the last week, with the Democratic Alliance (DA) labelling it "dysfunctional" after the resignation of group chief executive officer (CEO) Lulama Mokhobo, who has denied she is set for a huge payout upon exiting the state broadcaster.