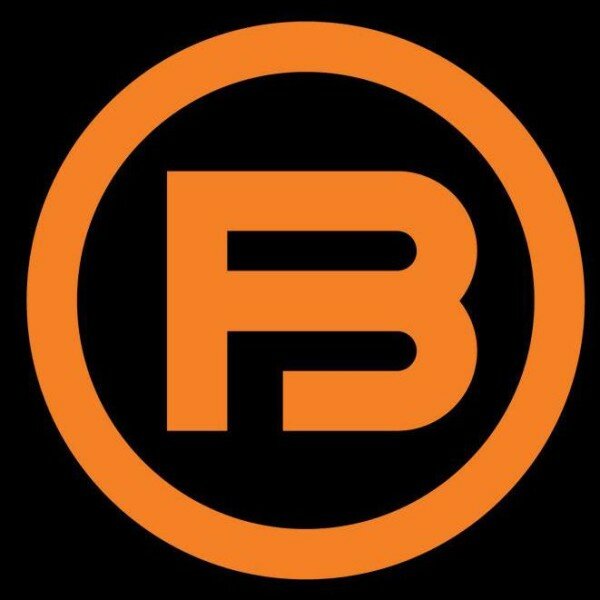 Cape Town-based small business incubator Bandwidth Barn has been inducted into AfriLabs' network of African technology hubs, aiding in the company's African expansion strategy.
The AfriLabs network of tech hubs include BongoHive in Zambia, iHub in Kenya, Wennovation Hub in Nigeria and The Meltwater Entrepreneurial School of Technology in Ghana (MEST).
"This is an amazing opportunity for The Barn, as it gives us a footprint into Africa and works well for our African expansion strategy, which is supported by the Western Cape Government," said Vuyisa Qabaka from the Cape Information Technology Initiative (CITi), developers of Bandwidth Barn.
HumanIPO reported last year Western Cape minister of finance, economic development and tourism Alan Winde had said partnerships with incubators and accelerators already in existence across Africa will be crucial to the continental rollout of the Bandwidth Barn concept.
"It is all very well rolling a Barn out in to all countries in Africa, but before we start rolling out we need to build relationships with those in existence," he said.
The Western Cape Department of Economic Development and Tourism has been investigating new sites for the expansion of the Bandwidth Barn into the townships after the success of the initiative since its launch in 2000.