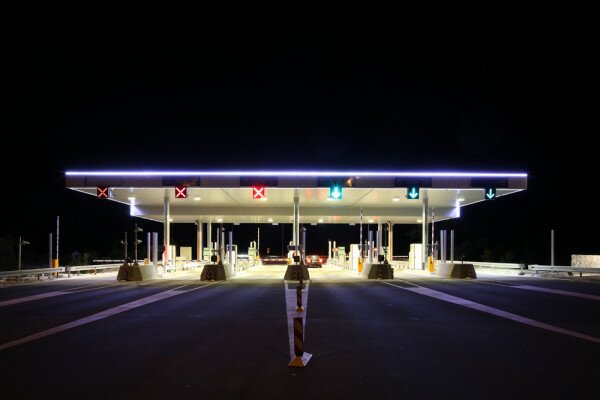 The majority of South African companies have no budgets for e-tolls and are not assisting employees with toll fees, according to a survey carried out by P-E Corporate Services.
E-tolling was launched on Gauteng's highways in December but continues to be the source of much controversy, with the Tollgate Action Group (TAG) the latest to launch a court action against it and President Jacob Zuma weighing in to the row about incorrect billing.
While public transport vehicles are exempt, individual have to obtain e-tags and pay to use the upgraded highways, but a survey carried out in December and January, reported by MoneyWeb says employees are bearing the costs unless they are on company business.
Sixty-three per cent of around 100 companies surveyed said they would reimburse e-toll bills, mostly only when on company business, though almost half expect the extra costs to feature in wage negotiations in future.
Seventeen per cent supported the system as a mechanism to maintain roads, while 38 per cent were opposed and 45 per cent neutral.
"We believe that our survey tracks the current diversity of opinion about e-tolling in Gauteng and shows that companies are still coming to terms with its introduction and its impact," said Melanie Trollip, chief executive officer (CEO) of P-E Corporate Services.
"We will conduct another survey at a later date to see if opinions and policies have changed."
Image courtesy of Shutterstock.