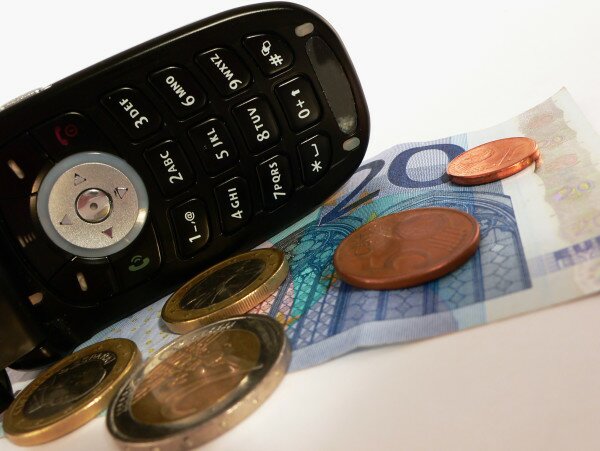 South Africa's dominant mobile operators Vodacom and MTN are unreactive to price cuts by smaller rivals, meaning competition in the country's telecoms sector is stagnant.
Research carried out by Research ICT Africa (RIA) found though smaller operators lowered prices in 2013 to tempt customers, the two biggest players kept their prices the same.
The report said smallest operator Telkom Mobile made significant cuts to on-net and off-net prices late last year, but this failed to impact the prices of MTN and Vodacom.
HumanIPO reported last month the Independent Communications Authority (ICASA) had cut termination rates, effective from March 1, to ZAR0.20 from the current rate of ZAR0.40, with further cuts to follow in 2015 and 2016, but mobile operators commanding more than 20 per cent of the market share would have to pay more, a decision that affects MTN and Vodacom.
MTN has taken ICASA to court over the decision, while Vodacom has also been critical, with credit ratings agency Moody's predicting the new rules will damage the two operators, particularly Vodacom.
RIA, however, said the operators still managed to achieve great financial success when the ZAR0.40 MTR was introduced, even though Cell C and Telkom Mobile lowered prices.
"Although the rate at which the larger operators are able to attract new subscribers has slowed down, they remain positive. MTN managed to add 233,000 new subscribers in the third quarter of 2013, after experiencing a loss in the previous quarter when it was the only operator not to lower its prices immediately after the MTR reduction," the report said.
"The final reduction appears to have enabled late entrants to drop their prices sufficiently to, this time, force a response from Vodacom. Vodacom brought its prices down to match Cell C's 99c [tariff] – but, having not lodged the tariff correctly with ICASA and having staved off a churn from their network to Cell C – the price settled at ZAR1.20.
"MTN, on the other hand, sought to resist a price war by preserving their high prices and relying on their dynamically priced MTN Zone to retain and attract price-sensitive customers."
Though it said MTR reductions brought prices down in the second quarter of 2013, further reductions were not forthcoming from Vodacom and MTN.
"The absence of further responsiveness to pricing pressure from smaller operators, who reduced their prices dramatically during 2013, means SA's dominant operator prices remain expensive compared to other African countries."
Image courtesy of Shutterstock.