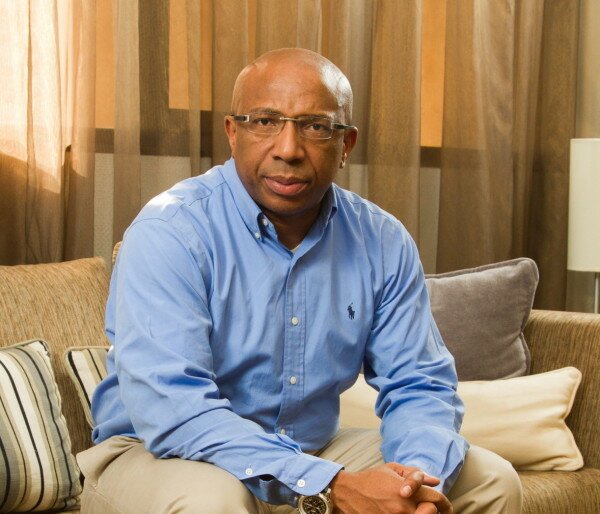 South Africa's Companies and Intellectual Properties Commission (CIPC) has told part state-owned Telkom the loan granted to the company's suspended chief financial officer (CFO) Jacques Schindehutte was unlawful, requiring reparative action from the company and chief executive officer (CEO) Sipho Maseko.
Telkom confirmed it received a compliance notice from the CIPC stating the loan granted to Schindehutte contravenes sections 44 and 45 of the Companies Act, as the loan was granted "prematurely" and without the appropriate resolutions by the board of directors.
The notice instructs Telkom to provide the Commissioner of the CIPC with monthly updates regarding the recovery of the full loan amount from Schindehutte, while Maseko is required to attend a corporate governance and director duties course within 90 days.
All shareholders had to be informed of the notice and its contents.
"Telkom has previously acknowledged that an administrative error in the loan process resulted in a contravention of the Companies Act. Due to this contravention, the loan was declared null and void and a process to recover the loan was implemented," said Telkom.
The full loan amount has already been recovered from Schindehutte, Telkom said.
"The administrative process has been reviewed and the correct procedures have been put in place to ensure that such an error does not occur again," the company said.
"Compliance to sound governance policies and practice remains a priority for Telkom."
Maseko is to make arrangements to attend the courses required within the necessary time frame, Telkom said.
"Group CEO, Mr Sipho Maseko, and the organisation as a whole are committed to adhering to the requirements set out by the CIPC."