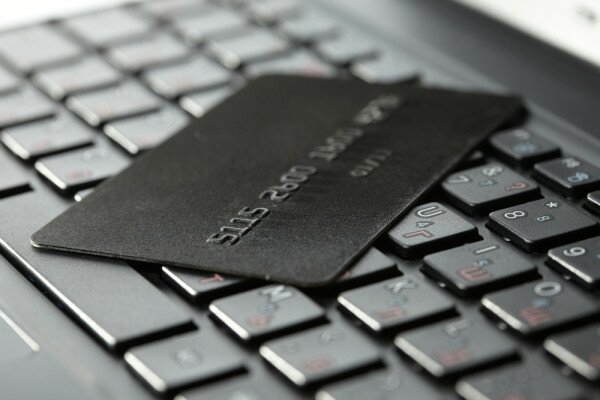 The suspended chief financial officer (CFO) of South African part state-owned operator Telkom has defended his role in procuring an interest-free loan from the company which he has been asked to repay, saying he was not responsible for the grant of the loan and followed the appropriate processes.
Speaking to Bloomberg, Schindehutte said he sought the requisite approvals from the operator's chief executive officer (CEO) Sipho Maseko, chairman Jabu Mabuza, and head of remunerations committee Santie Botha when requesting the ZAR6 million (US$550 million) loan, which he used to buy Telkom shares.
Schindehutte rejects Telkom's claims he was responsible for the processing, grant and transfer of loan funds to himself.
"It would be unheard of to suggest that I had any influence in granting my loan because the decision was there for HR and the group CEO to make," Schindehutte told Bloomberg.
"I've acted totally appropriately with regard to this loan and I followed the normal process, which includes seeking the authority of my superior manager."
According to emails seen by Bloomberg, Schindehutte emailed Maseko, Mabuza and Botha in September requesting the loan in order to buy Telkom stock, which he said would serve as a "huge show of confidence" to the market.
All three recipients of the email replied supporting the transaction, with CEO Maseko even writing he would also look into taking a loan to buy shares.
Maseko's transaction did not ultimately go ahead, with the CEO citing his broker's advice and "the rules" as cause for the change of plan.
HumanIPO reported in October Schindehutte was suspended from his position of CFO by Telkom, pending a disciplinary hearing into undisclosed allegations; although the operator insisted the suspension is not related to the loan, or stock ownership.
The hearing began on January 14, with Telkom revealing the investigation is looking into allegations regarding "personal misconduct".
In the meantime, in November Telkom admitted concerns about the legality of the loan given to Shindehutte, followed by a decision in January requiring the loan to be repayed.
Telkom said the grant of the loan was inconsistent with statutory requirements, but claimed the board had not ratified the provision of the loan to the CFO.
"By virtue of his position as CFO of Telkom, Mr Schindehutte has oversight responsibility for compliance and corporate governance, including for the regulatory and/or administrative processes relating to the provision of loans to directors at Telkom," the company said.
"He was actively involved in the processing of this loan and personally oversaw the advancement of the payment of the loan amount to himself."