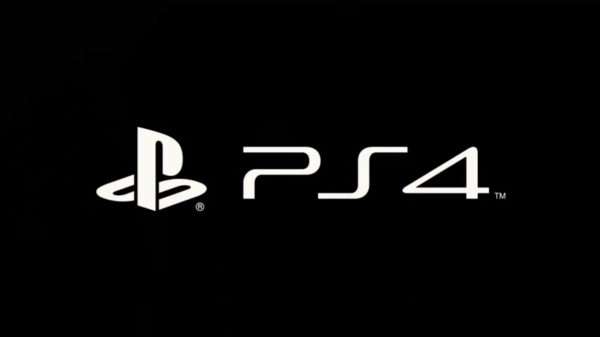 Sony has announced global sales of its PlayStation 4 (PS4) console have passed six million since its launch in November.
HumanIPO reported in December Sony had sold over 2.1 million PS4s in the first 18 days of availability, while it sold out within a day of its launch in South Africa.
Sales have been boosted by a strong uptake in Japan since its launch on February 22, where 370,000 units have been sold so far.
Sony also said PS4 software sales have hit 13.7 million units worldwide, including both boxed and digital games, adding over half of all PS4 users are now PS Plus subscribers, with the company's PlayStation App installed on 3.6 million devices.
"I am absolutely delighted that PS4 is off to such a great start in Japan," Andrew House, president and group chief executive officer (CEO) of Sony Computer Entertainment (SCE), said.
"The responses we have received for the PS4 system's integrated social capabilities have been phenomenal, and I couldn't be more thrilled that gamers are utilising these unique features to engage, share, play and connect with users around the world. SCE will continue to expand the world of PlayStation by growing its library of breakthrough games and bringing more innovative features and services only possible on PS4."