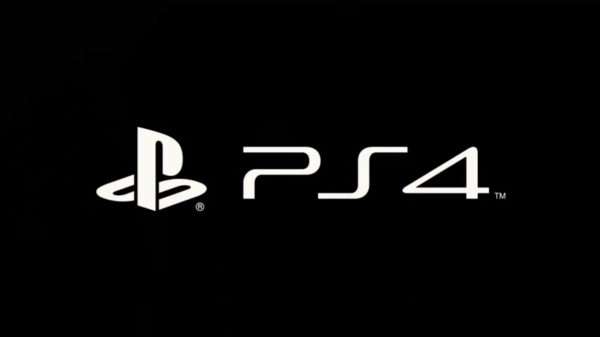 Sony's PlayStation 4 (PS4) sold out across South Africa on the day of its launch on Friday, with distributor Ster Kinekor Entertainment (SKE) saying it was the fastest-selling Sony product in its history.
HumanIPO reported last week the PS4 had launched in South Africa, as Sony rolled out the console in 16 more countries, priced at a recommended retail price of ZAR6,299 (US$609) for a basic package, including console and controller handset.
"It has been an interesting road full of surprises this last year in the lead up to the PS4 announcement and we are ecstatic that we've broken an SKE record with these sales thanks to our loyal customers and stakeholder support," said Mario dos Santos, chief executive officer (CEO) of SKE.
"The demand continues to overwhelm supply, but we're working extremely hard to get PS4 consoles into the hands of customers as quickly as possible."
HumanIPO reported at the start of December Sony revealed 2.1 million PS4 units had been sold globally in the first two weeks of availability, with the United States (US) launch seeing the biggest first 24-hour sales in Sony history.
However, customers were less than satisfied, as many reported problems with their newly-purchased consoles, prompting Sony to publish a troubleshooting guide.
While much of Africa does not yet have access to the PS4, HumanIPO reported last month Nigerian e-commerce website Jumia had launched sales of the console, the first outlet to make the PS4 available in Nigeria.