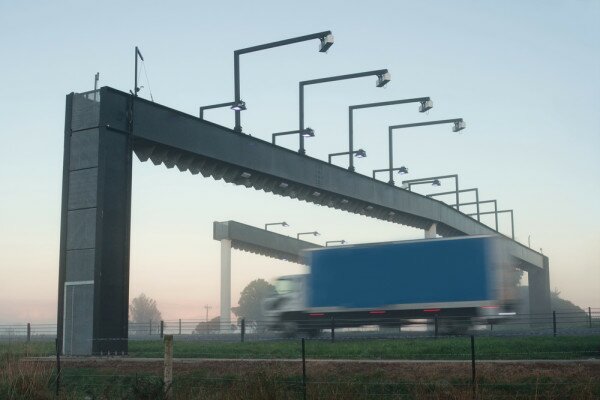 The proposed e-toll infrastructure for the N1/N2 Winelands Toll Highway Project will feature payment booths rather than full-scale e-tolling foundations as found in Gauteng, the South African National Roads Agency Limited (SANRAL) has said.
"You'd call it a traditional toll. It's a boom down situation where you go, you stop, you pay and you go," project engineer Tiago Massingue told the South African Press Association (SAPA).
He said full-scale e-tolling infrastructure is only called for when roads see a lot of congestion.
The roads agency also said the introduction of the tolling system would only represent a small portion of the process.
"Tolls are a small component of the overall project. In money terms, it's not even 20 per cent. The bulk of the cost is on upgrades," Massingue said.
According to Massingue the project would include 16 new interchanges, and miscellaneous upgrades to roads in the region.
HumanIPO reported last year a Western Cape court had halted the implementation of e-tolling in the province.
The City of Cape Town applied for an interdict to prevent SANRAL from moving forward until the City had finalised its review application.
E-tolling in Gauteng has been opposed by numerous groups in South Africa, including the Opposition to Urban Tolling Alliance (OUTA), AfriForum and the Justice Project South Africa (JPSA).
The JSPA appealed to SANRAL last week to stop lying about the number of registered e-toll users, saying its advertising campaigns do not align with the truth.
The Democratic Alliance (DA) challenged SANRAL in court at the beginning of the month, saying the provinces should be able to debate the e-tolling bill, with a ruling due next week.
Image courtesy of Shutterstock