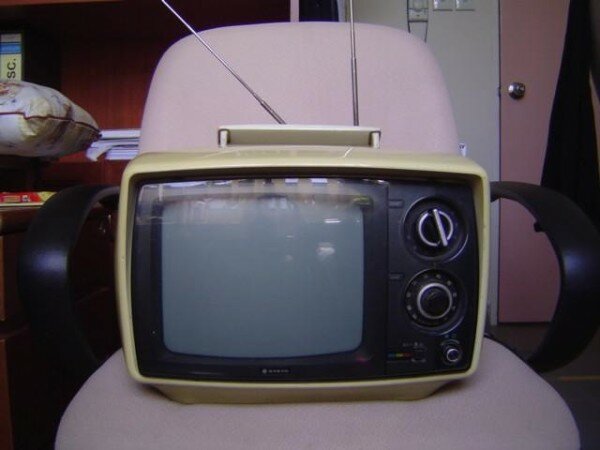 CC image courtesy of Hana Kirana.
Advertisers are likely to cut their advertising budgets through traditional media channels immediately after the transition from analogue to digital broadcasting, according to a survey carried out by research firm Ipsos Synovate.
HumanIPO reported yesterday the firm's research showed 71 percent of Kenyans have yet to purchase the set-top boxes necessary for digital migration, though awareness of the process is high.
Advertising expenditure through television, radio and print media has been growing by an average of 30-40 per cent year-on-year since 2010, reaching KSh94 billion (US$1.1 billion) in 2013, Ipsos said, citing its own quarterly surveys, but this would decline post-migration, with advertisers likely to withhold advertising until they can see the impact of the migration to the digital platform.
"Our analysis short term is that it (the review) will be based on consumer behaviour after the migration," said Margaret Ireri, managing director of Ipsos Synovate. "In fact, some advertisers had contemplated holding back in January to evaluate the impact but they are now awaiting the effective date."
The migration to digital broadcasting in Kenya – initially set for December – is currently on hold until tomorrow, when the Court of Appeal will give its judgement on a challenge to the planned migration by three media houses.
Ipsos said advertisers would use the post-migration slowdown to assess the impact of the transition on the behaviour of targeted audiences.