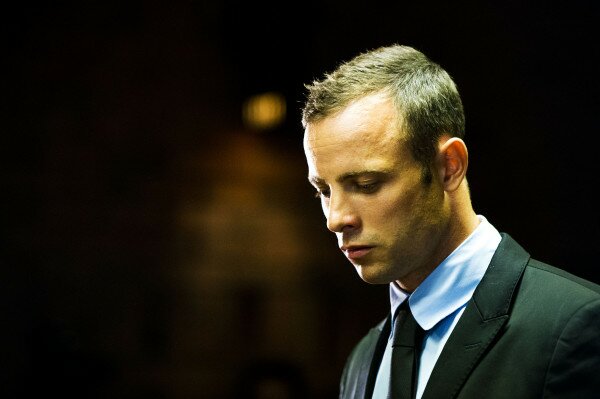 South African paralympian Oscar Pistorius. Image provided by MultiChoice.
Viewership of MultiChoice's dedicated pop-out channel covering the murder trial of South African paralympian Oscar Pistorius peaked at 191,000 viewers in a day, the broadcaster has said.
Speaking to HumanIPO, MultiChoice said in the first week of the trial, the channel – DStv channel 199 – hit a record number of viewers in day with over 191,000 people tuning in to to watch the trial at once.
"The Oscar Pistorius trial is a huge talking point across the world. We've seen massive engagement on social media around the Oscar Pistorius Trial Channel," MultiChoice told HumanIPO.
The broadcaster said the channel is already ranked as one of the most viewed channels available on DStv.
HumanIPO reported in January MultiChoice announced the launch of a 24 hour dedicated carte blanche style channel to cover the murder trial, with live coverage, interviews, profiles and analysis offered around the clock.
At the end of February, a week before the trial was due to begin, the court ruled the trial could be broadcast live – with certain limitations – using hanging spy cameras in the courtroom, in a bid to promote "open justice" and dispel some negative public suppositions of the South African legal system.
The ruling prompted the launch of a second bespoke channel dedicated to providing coverage of the trial by MultiChoice rival OpenView HD.