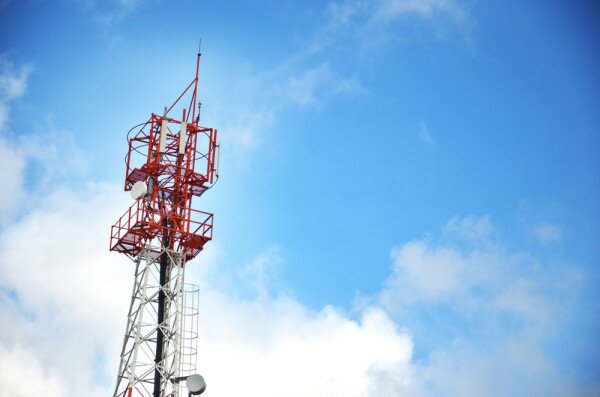 South African mobile operators should be preparing for voice competition from Google, Facebook and Microsoft instead of fighting each other and the Independent Communications Authority of South Africa (ICASA), according to Marius Burger, managing director (MD) of business consulting and software services provider Indian Atlantic.
HumanIPO reported last month Cell C had launched an advertising campaign against MTN over the latter's legal challenge against the introduction of asymmetrical mobile termination rates (MTR), which has since escalated after MTN published a sarcastic "Dear Cell C" letter in the Sunday Times listing its philanthropic activities, with Cell C replying by altering the two-page advert, blocking out a number of works to alter the meaning of the message.
However Burger believes the American tech giants pose the greatest threat to the local operators.
"They're fighting the wrong war," he said in a written piece provided to HumanIPO. "The biggest threat to the telecoms operators is the global "over-the-top" (OTT) players like Facebook, Google and Microsoft. These giants are intent on getting revenue from their voice offerings, which are carried rent free on networks assembled by mobile and fixed line operators at great expense.
"Microsoft bought Skype, Google has its Talk, while most ominously, Facebook recently purchased WhatsApp for a staggering US$19 billion and announced that it would be launching voice through this platform in a few months."
Burger believes WhatsApp will be the biggest threat to the revenue of local operators due to its market penetration, after the company announced it would be incorporating voice calling into its messaging platform.
HumanIPO will publish the full text of the article by Marius Burger tomorrow.
Image courtesy of Shutterstock