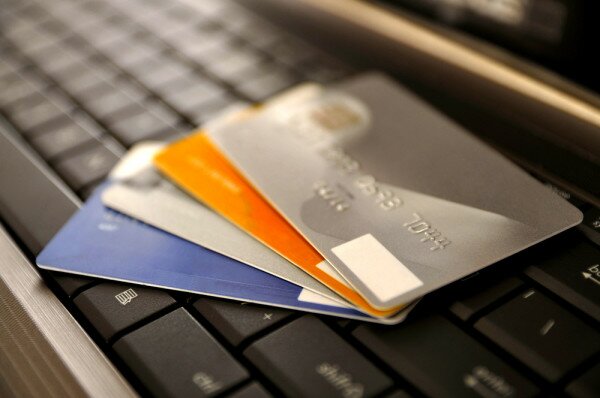 Nigerian e-commerce startup Jumia has been named E-commerce Website of the Year in Nigeria at the Beacon of ICT awards organised by Nigeria Communications Week Media, recognising the company's efforts towards expanding online commerce in the country.
Conferring the award, Chike Onwuegbuchi, deputy editor-in-chief of Nigeria Communications Week, said the award specifically recognises Jumia's promotion of e-commerce and e-payments in Nigeria, as well as the extensive recruitment of young Nigerians by the company.
"The online retailer has endeared itself to Nigerians, hence it has become a household name," Onwuegbuchi said.
Jumia said it hoped to continue satisfying its customers next year and beyond, as well as looking to expand its services.
"We are excited that our efforts are continuing to pay off with the acceptance of our brand and retail e-commerce in Nigeria," said Nicola Martin, co-chief executive officer (co-CEO) of Jumia.
"The only way to stay number one is by satisfying customers and expanding our reach. We would like to thank all our customers and all those who believe in us, hopefully next year we will take home this same award and more."
Rival Nigerian e-commerce website Konga was also in the running for the award, as well as OLX, but both lost out to Jumia, which launched Nigeria in 2012 but has quickly expanded to Egypt, Ivory Coast, Kenya, Morocco and most recently Uganda.
It became the first African company to win the Best Retail Launch of the Year award at the World Retail Congress in October last year and won the Online Retail Brand of the Year award at the Brand Journalists Association of Nigeria (BJAN) Awards in January of this year.
However, HumanIPO reported in March the former managing director of Jumia revealed the company is still not profitable, but is instead focused on gaining further traction in the market.
Image courtesy of Shutterstock.