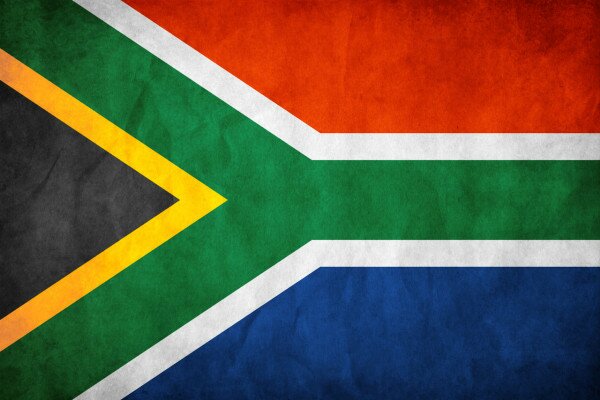 Increasing South Africa's internet penetration by 10 per cent could raise the country's gross domestic product (GDP) by over US$5 billion, according to Paul Feenan, director of government services at Avanti Communications Group.
Feenan was speaking at the 2014 SatCom and World Rural Telecoms Congress Africa event, which kicked off in Johannesburg, South Africa today.
He said a 10 percent increase in broadband penetration could translate to a 1.38 per cent growth in GDP.
"Forty-four percent of Southern Africa is rural," he said, highlighting the importance of broadband in Africa, where individuals outside of cities have little access to internet services.
Currently, South Africa's fixed-line broadband penetration is 2.2 per cent while its mobile broadband penetration is 26 per cent.
The country has taken numerous steps to increase broadband penetration.
Last year, the Department of Communications (DoC) launched its broadband policy, dubbed "South Africa Connect", hoping to increase the country's internet penetration to 100 per cent by 2020.
Communications minister Yunus Carrim then launched a National Broadband Advisory Council (NBAC) in order to advise and support him in the implementation of the country's broadband policy.
Numerous African states are also focusing on providing individuals with access to internet services.
Last year, the Kenyan government announced a new tax on telecom operators specifically aimed at raising funds for advancing internet penetration.
Under the tax legislation, licensed operators are required to remit 0.5 per cent of their annual income to fund the Universal Service Fund (USF) to ensure rapid growth on telecoms and broadband reach.
Nigeria has also made moves to increase penetration by launching its Smart State initiative.
Omobola Johnson, Nigeria's minister of communication technology said the initiative will prioritise investment in ICT within nine months.