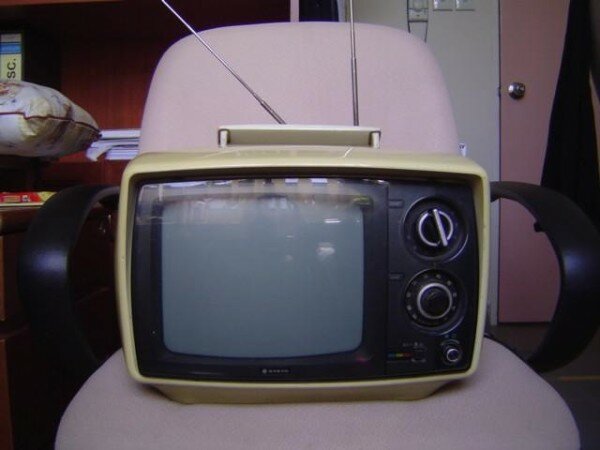 CC image courtesy of Hana Kirana.
Kenya is optimistic of beating the June 2015 digital migration deadline despite the delays caused by disputes over distribution licences, set-top boxes and awareness, according to Ministry of ICT cabinet secretary Dr Fred Matiangi.
The migration to digital broadcasting in Kenya – initially set for December – has been on hold due to a challenge to the planned migration by Standard Group, Nation Media Group and Royal Media Services, who had disputed the award of licences to StarTimes and the Kenya Broadcasting Corporation (KBC), winning the case and having the migration postponed until September.
Speaking at the opening of the third African Telecommunications Union (ATU) Digital Migration and Spectrum Policy Summit, Matiangi said the government is committed to the process and 80 per cent of Kenyans are aware of the process, with about 600,000 set-top boxes purchased in the last six months.
"The country was expected to migrate by June 2014, but with the cases pending in court we can't. If the cases in court were resolved quickly, we will migrate sooner," Matiangi said.
He said he hoped the forum would provide a consensus on digital migration, so Africa would no longer lag behind.
International Telecommunication Union (ITU) Radiocommunication Bureau director François Rancy, who was also present, urged African governments to lend each other the necessary support to ensure they meet the deadline.
"The deadline cannot be changed… African Governments have no choice but to migrate as it's impossible to change the dates."