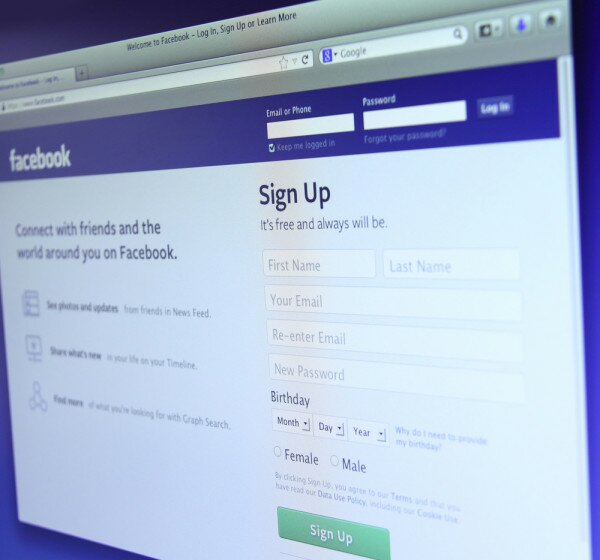 The editor of state-owned Zimbabwean newspaper the Sunday Mail Edmund Kudzayi has denied he is behind the Baba Jukwa Facebook page and said his arrest is politically motivated, with his older brother now also under arrest and accused of complicity.
HumanIPO reported earlier this week Kudzayi appeared in court on Saturday charged with attempting to overthrow president Robert Mugabe and for links to Baba Jukwa, whose Facebook page has 405,000 "likes" and first sprang to prominence in the run-up to last year's elections, providing daily revelations on the malpractice of the country's leaders and prompting Mugabe to place a US$330,000 ransom on his head.
Bulawayo24 reports at his bail application yesterday Kudzayi denied he was Baba Jukwa and said his arrest had been arranged by higher authorities afraid of his technical abilities.
He claimed to have been working with the authorities to help expose the individuals behind the Baba Jukwa page, and said his arrest occurred after he provided information obtained through technological knowledge.
"These allegations are not only laughable, but a clear abuse of the criminal justice system by those in the corridors of power who are afraid that I can use my technological expertise to expose those who actually supplied the real Baba Jukwa with blow-by-blow details of sensitive meetings within Zanu-PF and the Zimbabwean government and also the people behind it," he said.
Meanwhile, Kudzayi's older brother Phillip Kudzayi has also surrendered himself to police, and is accused of complicity in running the account.
NewsDay reports police senior assistant commissioner Charity Charamba said Phillip was being charged with "subverting a constitutional government" or "alternatively attempting to commit an act of insurgency".
"Kudzayi [Phillip] is responsible for administering the Baba Jukwa page together with his brother Edmund and other accomplices who are still at large," she said.
HumanIPO reported earlier this month two South Africa-based Zimbabwean freelance journalists denied links to Baba Jukwa after anonymous hackers claimed via a YouTube video to have outed the whistleblower and his sidekick as Mxolisi Ncube and Mkhululi Chimoio, though Baba Jukwa posted saying the reporters had been framed.
Image courtesy of Shutterstock.