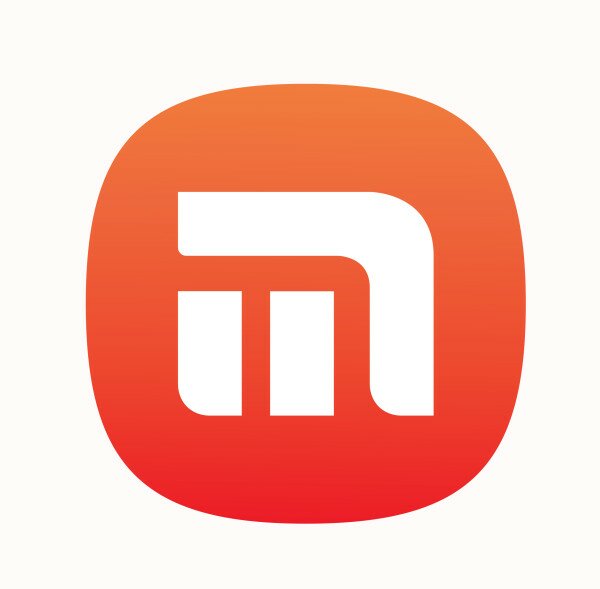 South African chat app Mxit has started marketing activities in Nigeria after finding a local partner, but says it does not currently have plans to open an office in the country.
HumanIPO reported in February Nigeria was Mxit's next target for expansion following its launch in India in January, with Swart telling HumanIPO marketing activities began a little over a week ago.
However, unlike in India, the company will not be setting up a full-fledged office, but rather plans to take it slowly and will only consider fully launching should things go well.
"Our approach is generally a measured approach, which means gradual growth at the end of the day," Swart said. "Obviously if we have success then we will open up an office but there are a number of things we can do without doing that."
The CEO – appointed permanently to the position in September last year having been acting in the role since Alan Knott-Craig Jr left the company in October 2012 – told HumanIPO in February Mxit was uniquely positioned, sitting between Facebook and WhatsApp.
"WhatsApp is an SMS replacement and Facebook is everything social to everyone. Mxit has always been mobile first, affordable and able to work across feature and smartphone devices with a focus on chat. Only Facebook rivals us on the amount of devices Mxit works on. We believe there is a gap for a mobile social network that focuses on a rich chat experience and starting conversations, whether it's with a friend, someone new or an organisation."