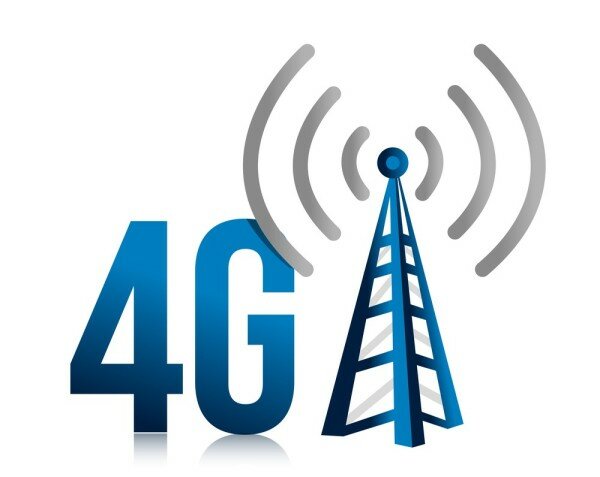 The number of LTE device manufacturers has increased by 66 per cent since July 2012, with 1,064 different devices now available on the market.
The latest LTE ecosystem report from the Global Mobile Suppliers Association (GSA) shows there are four times as many smartphone LTE products compared to the situation in July 2012, with tablets and hotspots also growing.
HumanIPO reported in July Africa's mobile operators believed a lack of LTE-enabled devices was holding back the growth of the super-fast mobile broadband technology on the continent, with the GSA report focusing on the global ecosystem.
There are currently more than 200 LTE networks active globally, with Neotel's in South Africa the latest to go live on the continent.
The majority of devices operate on the FDD mode, with support also shown for LTE TDD.
The most popular FDD bands for compatible devices are 2600MHz band seven, 1800MHz band three and 800MHz band 20.
Alan Hadden, president of the GSA, said: "The choice of multiband devices is continuously improving, enabling improved economies of scale and opportunities for international roaming for LTE-enabled services. More device manufacturers are entering the market."
The GSA represents GSM/EDGE, WCDMA-HSPA and LTE suppliers.