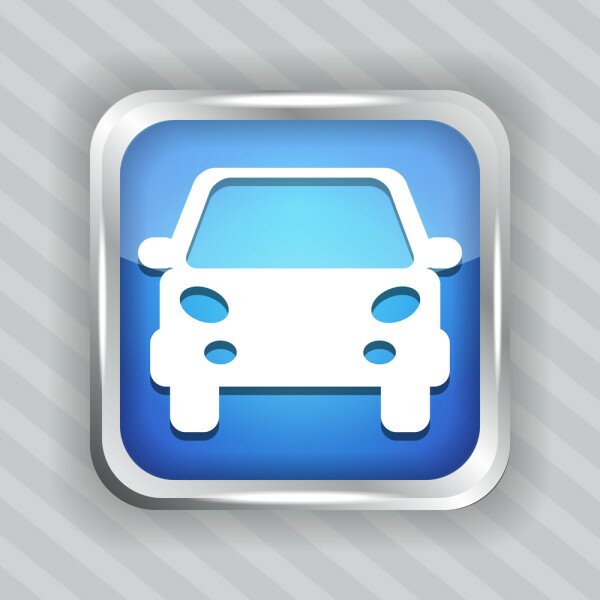 Global taxi app service Uber has launched its service in Cape Town following its arrival in South Africa earlier this month, further increasing competition among its rivals.
The service announced its soft launch in Johannesburg at the start of the month, but its presence in Cape Town now rivals Zapacab's operations, which are already up and running with a fleet of almost 100 cars.
Zapacab, meanwhile, has also now got a small fleet of cars live and on the road in Johannesburg.
An Uber blog post revealed the app was giving away two free rides worth up to ZAR100 (US$9.70) to users who use the promotion code CTLAUNCH when booking a taxi.
The company did however warn users that the service was still in "testing phase".
"Yes, "testing phase" for Uber Cape Town does mean "awesome and safe rides around Cape Town". However, "testing phase" does also mean "testing phase" – Uber supply may be limited during this time," Uber said.
"Please try us out and give us your feedback so we know what you like and are aware of any potential kinks which we will iron out during this initial phase as we create a service tailored to your needs!"
HumanIPO reported last week another taxi app startup, Snappcab, was launching its operations in Johannesburg on Saturday and would also be targeting South Africa's other cities later this year.
HumanIPO discussed the differences between the three companies' experience and approach earlier today.
Image courtesy of Shutterstock.