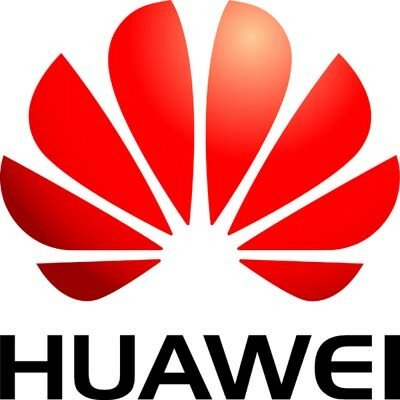 Huawei has appointed Wilson Liu as its new chief executive officer (CEO) for South African operations, with the job of driving its market development strategy in the country.
The company said it was looking to expand its three main business groups: carrier networks, consumer devices and enterprise business products.
"In the past 15 years Huawei has established an excellent track record with local operators, vendors and other partners, and our commitment is not only to support the robust growth of South Africa's ICT industry, but to also contribute to long-term ICT development objectives in the areas of mobile, connectivity and broadband to enable South African consumers to reap the benefits of enriched communications," said Liu.
Liu joined Huawei in 2000 and previously served as CEO of Huawei Oman and Huawei United Arab Emirates (UAE).
"As the largest economy in the region, South Africa is an important, strategic market for Huawei because we believe that our growth in this market is intertwined with the overall sustainable development of a region that holds so much potential for ICT innovation and growth," he said.
It is the latest in a succession of new appointments for Huawei, which recently appointed Spawn Wen as managing director in Zambia, also be responsible for business operations in Zimbabwe and Malawi, while in June the firm appointed its first non-Chinese CEO in Uganda, Radoslow Kedzia, replacing Yang Yang.
The company recently unveiled the Ascend P6 smartphone – one of the world's slimmest smartphones measuring just 6.18mm – in South Africa.