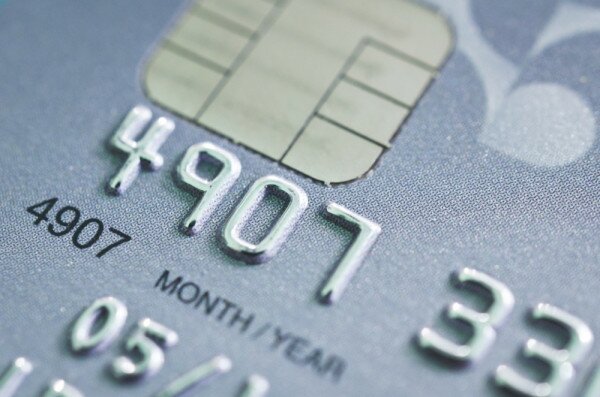 Payment solutions firm Paynet Group has announced an upgrade of its systems for issuing EMV chip cards, as Kenya moves towards the March 2014 deadline for switching to the new technology.
Karimi Ithau, Paynet Group general manager, said the company has also invested in security standards in data centres to safeguard against rising cases of fraud.
"We have invested heavily in these technologies and now banks can outsource from us and do their work and forget about the investments in projects for certification for the payment card industry data security standard," she said.
The Central Bank of Kenya (CBK) and the Kenya Bankers Association (KBA) adopted the March deadline for moving away from the common magnetic strip cards, making Kenya one of the first African countries to adopt the policy.
CBK data shows the local card payments industry boasts a total of 10 million cards in circulation as at January 2013, with the majority of cards being magnetic-stripped, moving billions of dollars each month.
According to a survey by Deloitte in July 2013 Kenyan banks were victims of more than half the KSh4.1 billion (US$48.3 million) fraud cases that hit East African banks in 2012.
A single bank in the economic bloc lost KSh2.72 billion (US$32.1 million), accounting for a third of the total fraud through data manipulation.
HumanIPO reported in May a different report by the Banking Fraud Investigations Department (BFID), said tech-savvy employees stole at least KSh1.5 billion (US$17.64 million) from Kenyan banks between April 2012 and April 2013.
Ithau was speaking as Paynet announced the group had signed a sponsorship deal with AITEC Africa to go towards facilitating a stream on card security at its upcoming banking conference.
She said the company had invested over KSh262.2 million (US$3 million) in setting up its security systems, paving the way for large scale rollout of the chip technology in the region.
In August HumanIPO reported Paynet had signed a deal with regional card processor MasterCard to partner in a local initiative dubbed "The great migration to EMV chip".
A recent survey also shows that half of Kenyans prefer using ATMs, despite a surge in the number of mobile transactions and payments in the country.
Image courtesy of shutterstock