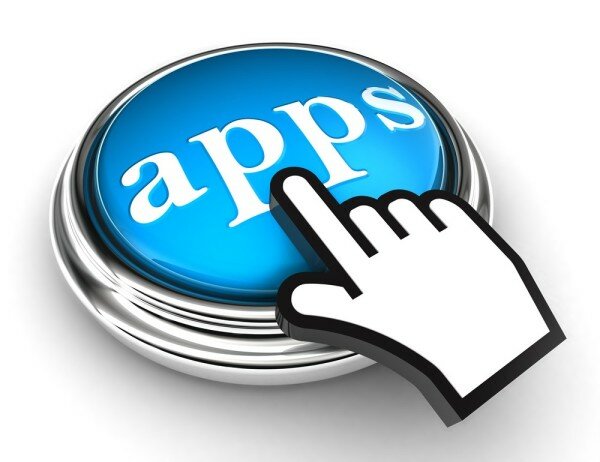 Young mobile app developers in Namibia believe they can replicate Kenyan success and make Windhoek the app capital of Southern Africa.
Speaking to HumanIPO at the Namibian Business Innovation Centre (NBIC), Mwahafar Ndilula, chief operations officer (COO) at Mobile Applications Technologies (MAT), said he believed no country in Southern Africa had taken charge of the app development sector and there are talented developers in Windhoek.
"The tech scene here is still in its infant stage I would say, but there are Namibian firms that are growing firms," Ndilula said.
"We want to make Namibia the mobile app hub of Southern Africa. Kenya are not playing games in East Africa and have made real progress."
Ndilula said MAT were already in talks with Kehl Design, a Kenyan mobile app development company, about working with them and sharing expertise and experience.
HumanIPO reported last week on another Namibian development company, Omalaeti Technologies, which has launched a social media and news application called Lela.