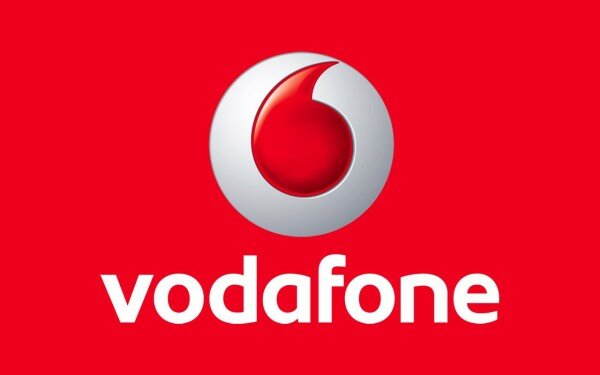 Having made US$130 billion from its sale of its 45 per cent stake in Verizon Wireless in the United States, it is no surprise Vodafone is beginning to be linked with investment deals in other markets.
HumanIPO reported earlier this week Vodafone was interested in hijacking Etisalat's deal for Vivendi's 53 per cent stake in Maroc Telecom, but the prospect of pulling that off, if it is indeed interested, looks bleak after the Moroccan government said it expected an agreement with Etisalat to be completed within two months.
Vodafone should however be looking at further investment opportunities on the continent.
The company already has a presence in more than 40 countries, both directly and through stakes in other large networks such as Vodacom, present in South Africa, Tanzania, Lesotho, Mozambique and the Democratic Republic of Congo (DRC), and Safaricom in Kenya.
While Vodafone took a 3.5 per cent hit on its revenue in its latest quarterly results, its operations in Africa continue to flourish.
In Egypt, service revenue increased by 8.2 per cent, while Vodafone Ghana's grew by 21.7 per cent.
The financial report put growth in Egypt down to an increasing customer base, while in Ghana "the success of data bundles" was highlighted as well as a growing subscriber base.
The Vodacom Group of operations also increased its service revenue by 3.2 per cent and was again mostly down to huge growth in data revenue.
Concerning potential Vodafone investment in Africa, Matthew Reed, principal analyst with Informa Telecoms & Media and head of research for Middle East and Africa, said: "There seem to be few obvious Middle East and African targets at present.
"If Vodafone were to make new investments on the continent, it might focus on expanding the capacity of its data networks, or on developing new data services."
A move to pump funds into its existing networks in Africa may make more sense than looking for potential new acquisitions, since some countries, such as Nigeria, are considering enforcing more local ownership laws on telecommunications companies.
Another option could be to apply for network operating licences in African countries which are beginning to open up the industry.
In Ethiopia, state-run Ethio Telecom has a monopoly on the telecommunications industry, but the government has opened applications for other companies to provide value added services (VAS).
There are also signs Somalia is looking to open up its industry after granting an LTE licence to the Nordic Group, based in Denmark and Dubai.