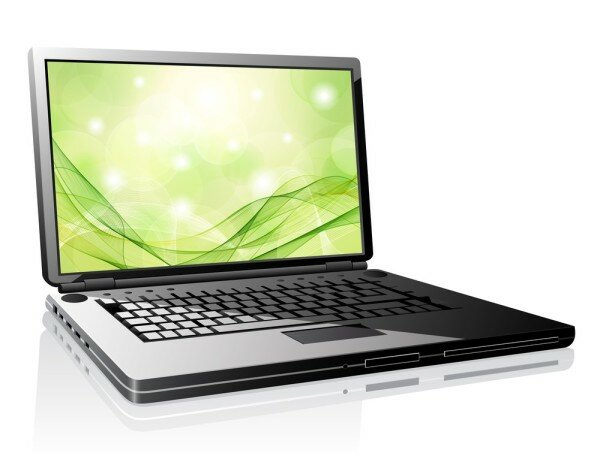 A delegation of 30 Kenyan members of parliament (MPs) is in Rwanda to assess the country's successful implementation of the one laptop per child programme with a view to following similar methods in Kenya.
The New Times reports the MPs yesterday visited Gahini Primary School in Kayonza District, one of the schools where the programme has been established.
"The purpose of this study tour is to borrow a leaf from Rwanda's experience. It is very interesting to see how Rwanda is progressing with the programme. We want to join the digital world with an initial investment of KSh15 billion (US$ 172 million)next year," Julius Melly, chairman of the Education Committee in the Kenyan parliament and leader of the delegation, told the media after the tour.
He said the visit was timely as Kenya was planning to start a similar programme in early 2014. HumanIPO reported in June the Kenyan government had set aside KSh53.2 billion (US$622 million) to support the one laptop one child programme, advertising a tender for the supply of the laptops in August, while President Uhuru Kenyatta and his deputy William Ruto were briefed on the progress of the project earlier this month.
"We have been preparing for the practicability of the one laptop per child programme for quite some time now. If it can work in Rwanda, it can in Kenya too," said Melly.
Every sector of Rwanda has been included in the programme, and there are plans to introduce the programme in every school across the country.
Patrick Mugabo, in charge of supplying the laptops in Rwanda, said most public schools had access to the laptops already.
"We have distributed at least 204,000 laptops to 408 public schools. There are also other laptops distributed through private initiatives so the trend is promising," he said.
The delegation was accompanied by officials from the Ministry of Education and Eastern Province Governor Odette Uwamariya.