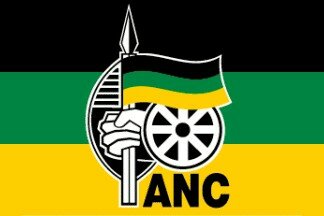 The African National Congress (ANC) Gauteng caucus is confident the e-tolling of the province's freeways will not cost them votes in next year's general elections.
According to a report by South African Broadcasting Corporation (SABC) News, analysts have predicted e-tolling may cost the ANC middle class votes in Gauteng.
Aside from e-tolls, Brian Hlongwa, the ANC chief whip in the Gauteng legislature, said there are other important issues the governing party is addressing.
"The constituency of the ANC, the majority of it is ordinary people, it is poor people whose lives are being improved," SABC News quoted Hlongwa as saying. "People want access to clean water, to sanitation, to electricity. They want the healthcare system to work. They want jobs, they want skills and the ANC is responding to those issues."
According to Hlongwa the majority he referred to will remain with the ANC if it addresses the service delivery problems.
Regarding the controversial e-tolling system, Hlongwa said: "The disenchantment is real, there are people who are unhappy with e-tolling.
E-tolling is set for implementation before the end of this year, said Dipuo Peters, who is also of the opinion most Gauteng motorists support e-tolling. She has urged road users in the province to register with the South African National Roads Agency Limited (SANRAL) and purchase an e-tag following president Jacob Zuma's signing of the Transport Laws and Related Matters Bill into law.
Thus far, 608,000 vehicles have been e-tagged, 6,800 of which belong to the Gauteng government.
The e-toll tariffs were recently published in the Government Gazette and the Department of Transport (DoT) has invited the public to comment.
However, those wishing to do so through the DoT's website (transport.gov.za) are unable to do so due to a "bad gateway" technical error rendering the site inaccessible. The DoT has been experiencing this problem since yesterday.