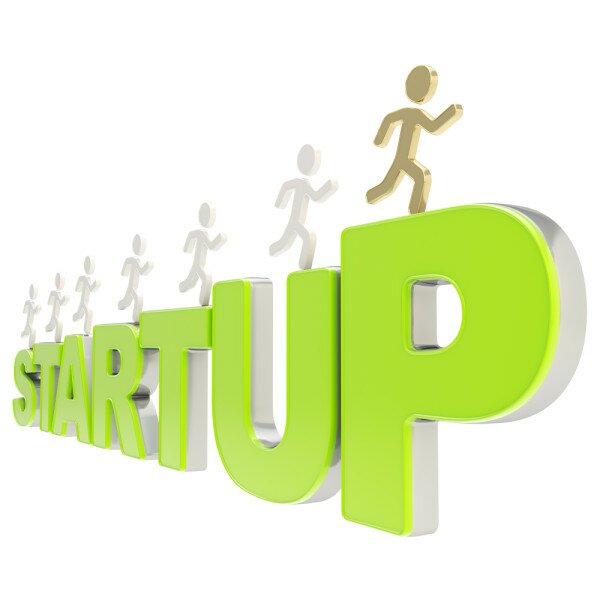 Microsoft has partnered with 88mph as its first accelerator partner in Africa to expand its Microsoft Ventures programme on the continent.
The partnership will see Microsoft and 88mph provide startups with mentorship, technology guidance, seed funding and joint selling opportunities.
The expansion into Africa was conducted as part of the recently launched Microsoft 4Afrika Initiative and will prioritise startups in key sectors including agriculture, education and healthcare.
Amrote Abdella, director of 4Afrika Venture Capital and Startup Programs, said: "Through the 4Afrika Initiative, we are deeply committed to fostering African innovation and to fueling Africa's economic growth and competitiveness, and we are very proud to see Microsoft Ventures extend its reach into the African continent.
"We strongly believe that with the right support, African startups hold tremendous potential to impact both their local economies and the world's perception of African-led innovation and entrepreneurship."
88mph is currently running its second accelerator programme in Nairobi and its next Cape Town programme will begin in February next year. The accelerator is also expecting to launch in Lagos next year.
Microsoft will select startups based on the globally established criteria of Microsoft Ventures.
Applying companies must have a full-time founding team, a bold vision for tackling a real problem, technologically driven solutions and less than US$1 million already raised.
Nikolai Barnwell, 88mph's Nairobi programme director, said: "Microsoft is a company that deeply understands the value of the ecosystem, and we believe that by working together, 88mph and Microsoft can offer a world-class launch pad to African startups looking to achieve true scale.
"We share a deep commitment to the African startup community and look forward to showcasing more and more African innovators on the world stage."
Microsoft Ventures takes a holistic approach to helping startups develop through a community programme including Microsoft BizSpark, an accelerator programme and a seed fund that works with startups worldwide.
Through the BizSpark programme, the company has already helped support 625 African startups to date by providing access to Microsoft tools and technologies.
HumanIPO reported last week Microsoft had offered mentorship and coaching support to the DEMO Africa 2013 finalists who will launch their products for the first time at the event later this month where the tech giant has been a sponsor for the second year running.
Image coutersy of shutterstock