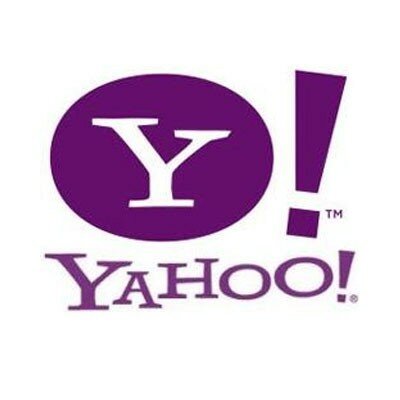 Yahoo! has acquired Bread, an advertising tech service startup that allows social media influencers and publishers to better monetise their online content by letting them design adverts promoting their products.
Alan Chan, Bread chief executive officer (CEO), said in a post: "In Yahoo! we found a company that shares our vision.
"We are thrilled to join Yahoo's advertising team where we will be working on developing next-generation solutions for social and mobile publishers."
Bread, which has been operational for the past two years and six months, is reported to have raised US$3.5 million in funding, but has since experienced a shortage in money leading to the sell out to Yahoo!.
The startup has shut down access to its core publishing products, Bread Social and Bread Oven, and will continue supporting links that had been previously published after which they will go dead.
Bread has advised users to switch their Bread links with new links from URL shortener bit.ly.
Bread allowed users to create ads that promoted products or worthy causes and would make money off the ad spots which people would see when clicking through a link that used Bread's URL shortener.
Since the appointment of Marissa Mayer as CEO, Yahoo! has acquired several companies, including IQ Engines,Rockmelt and Admovate.