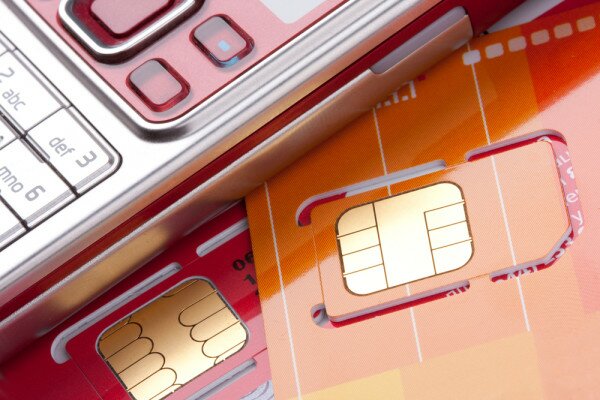 The Kenyan government is seeking new regulations and frameworks that will see agents take bio-data of SIM card owners and next-of-kin information, in an effort to streamline mobile phone operations.
Fred Matiangi, cabinet secretary at the Ministry of ICT, said the new regulations would help seal loopholes, which criminals have used in pursuit of illegal activities, especially in the wake of the Westgate attack where the culprits are alleged to have used unregistered SIM cards to communicate.
"The new regulations being developed by officials from the ministry and the Communications Commission of Kenya will capture more data on the SIM card owners such as their Kenya revenue personal identification number, next-of-kin and occupation," Matiangi said
"We are determined to alter SIM card registration in this country in a radical manner. Unless the government takes control of this situation the country is not going to manage aspects of crime and cybercrime."
Matiangi said the government would make an announcement on a new framework for SIM card registration soon.
The secretary was speaking during the launch of the Kenya Revenue Authority's (KRA) 2013 taxpayers' week in Nairobi yesterday.
John Njiraini, KRA revenue authority director general, said the new regulations will help catch tax evaders and ensure compliance.
HumanIPO reported last week President Uhuru Kenyatta had ordered an immediate mop up of all unregistered SIM cards and be conducted by a joint effort of all stakeholders to ensure there are none being used by criminals.
The president spoke while meeting chief executive officers (CEOs) of four mobile phone companies, who recently gave statements to police after the government had threatened their arrest and prosecution for non-compliance with a law requiring the them to deactivate unregistered SIM cards on their networks.
Image courtesy of Shutterstock.