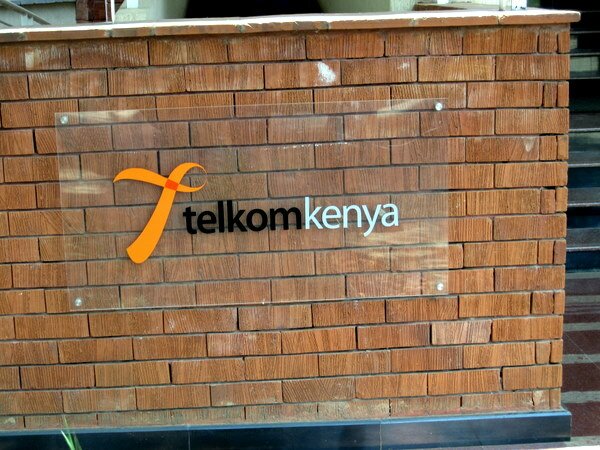 CC image courtesy of brf on Flickr
Orange Kenya, formerly Telkom Kenya, will have to pay KSh3.2 billion (US$38 million) to its former employees after Kenya's Court of Appeal upheld the golden handshake and severance package of the 996 former workers who were laid off in 2006.
The company had appealed the High Court decision, saying the judge erred when he awarded the payout of KSh150,000 (US$1,800) to each worker and a severance pay equivalent to two and half months' salary for each year worked.
The ruling delivered by a three judge bench of Kathurima M'inoti, Paul Kariuki and Jamila Mohamed said: "There is no reason to upset the decision of High Court. Appeal fails and it is therefore dismissed."
The retrenched Telkom Kenya workers had asked the Court of Appeal to uphold the decision by the High Court to award them KSh150 million (US$1.8 million) after they lost their jobs through phase one of the compulsory retirement, but won the case in 2011. Telkom Kenya appealed the decision at the Court of Appeal.
The workers in their submissions to the court said they were discriminated against on the basis of age, given that younger workers were paid based on the number of years they had served Telkom Kenya while those above 50 years could access their pensions.
"The formula is statutory and the rate cannot be tied to pension," the judges ruled. "Pension is a benefit to be enjoyed in retirement and is usually managed by trustees separate from the employer."
In its severance package, Telkom Kenya offered one month pay for every year remaining because the workers at above 50 years could immediately access their pensions.
"An employer after securing the necessary agreement is obliged to pay all normal terminal benefits and severance pay at a given rate for each year the employee has already served."
The money will also be paid with 14 per cent interest from the time the case was filed in 2007.
The ruling is a further blow to the company with its financial troubles deepening.
HumanIPO reported in June the company is seeking a KSh8 billion (US$94.3 million) bailout from its principal shareholders by July to cover operational costs and increase capital investment.
Telkom Kenya has huge debts, estimated to be KSh51 billion (US$601 million), which made them seek the shareholder cash injection.
A Kenyan parliamentary committee is also investigating circumstances that led to the dilution of government shares by 19 per cent in Telkom Kenya leading to the loss of majority shareholding to France Telecom.