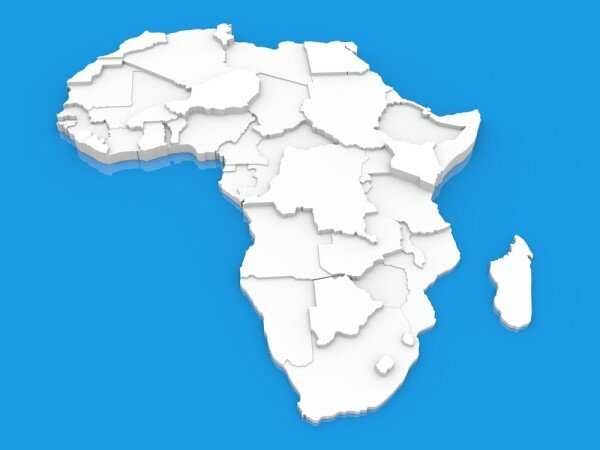 French telecoms firm Orange has expressed an interest in acquiring some of Vodafone's African operations, according to a Bloomberg report.
Bloomberg reported a person familiar with the matter as saying Orange, which operates in 20 countries in Africa and the Middle East, held an interest in purchasing Vodafone operations. The same story said AT&T, the largest American phone company, was looking at a takeover of Vodafone.
Orange currently operates in African countries including Kenya, Ivory Coast and Egypt, and is the third largest telecoms company on the continent with more than 70 million subscribers. Vodafone is the largest with approximately 92 million, with its African operations including Safaricom in Kenya, Vodacom in South Africa, and Vodafone in Egypt.
An Orange representative refused to comment on the rumours.
The French company last week announced a year-on-year growth in customers in the Africa and Middle East region of 6.8 per cent in its third quarter results, with strong regional growth led by Mali, Guinea and the Ivory Coast.
Revenues from the region also grew for the company, with revenues up 4.1 per cent, again led by Mali, Guinea, the Ivory Coast and Senegal.
HumanIPO reported in June how Orange subsidiary Orange Horizons had partnered with South Africa's Nashua Mobile in a bid to exploit a new market in South Africa and was offering SIM cards for use on its networks in Botswana and France. It subsequently extended these international roaming products to Ivory Coast.
Vodafone was linked last month with expanding its African with a US$9.4 billion acquisition bid for Morocco's Maroc Telecom, though this now seems unlikely. Earlier in September, Vodafone sold its 45 per cent stake in Verizon Wireless to Verizon Communications for around US$130 billion, with the telecommunications giant looking set to begin spending those funds in other markets.