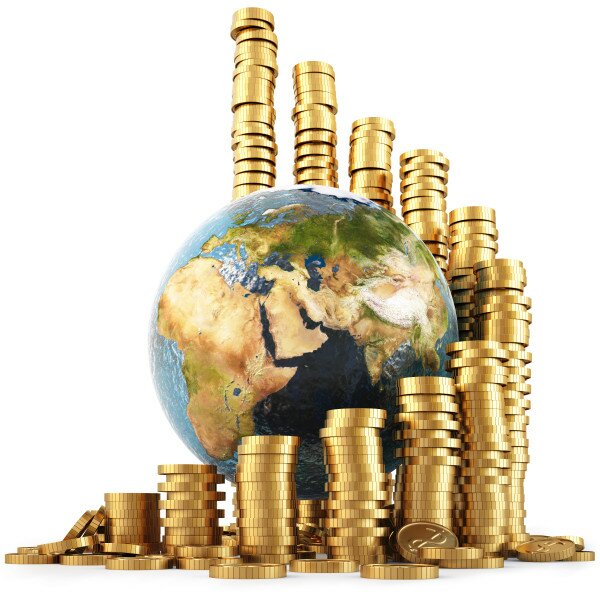 Last week, buried in a story that American phone company AT&T was interested in acquiring Vodafone, Bloomberg reported a person familiar with the matter as saying French telecoms firm Orange was interested in buying some of Vodafone's African operations, which include South Africa's Vodacom and Kenya's Safaricom.
The report is believable from the point of view that Orange, which currently operates in African countries including Kenya, Ivory Coast and Egypt, is the third largest telecoms company on the continent with more than 70 million subscribers.
The company recently announced a year-on-year growth in customers in the Africa and Middle East region of 6.8 per cent in its third quarter results, with strong regional growth led by Mali, Guinea and the Ivory Coast. Revenues were also up by 4.1 per cent. Impressive figures such as these are an indication of why Orange may be looking at expanding on the continent.
Yet a different set of financial results provide the reason why Vodafone would be foolish to consider such a deal. In July, the company announced a 3.5 per cent hit on its service revenue, but its business in emerging markets – including Africa – continued to grow.
Vodafone, which has a presence in more than 40 countries and is the largest operator in Africa with approximately 92 million subscribers, saw service revenue in Ghana increase by 21.7 per cent and by 8.2 per cent in Egypt.
The Vodacom Group, made up of operations in South Africa, Tanzania, Lesotho, Mozambique and the Democratic Republic of Congo (DRC), grew its service revenue by 3.2 per cent.
With operations in Africa one of the few positives from an otherwise disappointing performance, it would be nonsensical for Vodafone to consider selling these operations – whatever the price – to a rival that clearly has its eye on taking Vodafone's position at the top of the operator tree in Africa.
The likelihood of the deal seems slim, moreover, considering Vodafone has seemed more focused on expanding its African footprint. The company was linked in September with a US$9.4 acquisition bid for Morocco's Maroc Telecom. Vodafone is flush with funds after in the same month selling its 45 per cent stake in Verizon Wireless to Verizon Communications for around US$130 billion, with the telecommunications giant looking set to begin spending those funds in other markets.
Given the importance of African operations to Vodafone's bottom line, and the indications it is looking at expansion rather than sales, the possibility of the deal reported by Bloomberg seems very unlikely.
Image courtesy of Shutterstock.