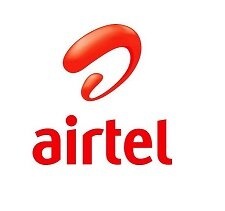 Airtel has announced a partnership with Radio Express to launch weekly shows on local radio stations across 17 African countries.
The countdown shows, dubbed Airtel Music Express (in English) and Airtel Musique Express (in French), will be hosted by Big Brother's IK and Jed respectively and will feature music from different artists from across the continent.
Andre Beyers, chief marketing officer at Airtel Africa, said the operator's objective is to raise brand and product awareness for Airtel among consumers in Africa.
"Radio is the world's most accessible and personally engaging mass medium, and it was a natural choice to work with Radio Express and these popular radio stations to bring Airtel Music Express and Airtel Musique Express to music lovers across these 17 countries," said Beyers.
"We think listeners will love the mix of world music and local music hits in the shows' engaging countdown format."
Tom Rounds, Radio Express chief executive officer (CEO), said: "It has been a tremendous honour and pleasure to build this show and network with Airtel and with our friends at these great radio stations. We couldn't be more excited about the show and our partnership with Airtel and our station affiliates."
Airtel has been in a drive to recruit more subscribers in Africa with different initiatives which include partnerships that allows its subscribers get free access to Wikipedia, partnership to offer live match alerts of EPL, service for savings groups In Uganda and the recent acquisition of Warid Telecom in Congo.