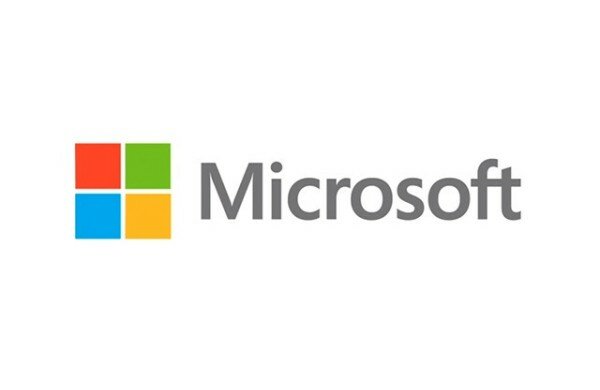 The Microsoft board is narrowing its search for a new chief executive officer (CEO), with Ford boss Alan Mulally and internal executive Satya Nadella the leading candidates.
Current CEO Steve Ballmer announced his decision to quit Microsoft after three decades in charge in August, and bid the company farewell at an employee-only event in September.
Bloomberg reports sources familiar with the matter as saying Mulally and Nadella are leading a field that also includes internal candidate Tony Bates and former Nokia CEO Stephen Elop, though the latter two are considered less likely.
A Microsoft spokesman and a spokeswoman for Elop would not comment, while Jay Cooney, a spokesman for Ford, said: "There is no change from what we announced last November. Alan remains completely focused on executing our One Ford plan. We do not engage in speculation."
The board of Microsoft met on November 18 about the search for a new CEO, with chairman and former CEO Bill Gates saying the board has met with "a lot of CEO candidates".
The company is hoping to make an appointment by the end of the year.
HumanIPO reported last week Microsoft's US$7.36 billion purchase of Nokia's Devices & Services business had been approved at Nokia's Extraordinary General Meeting (EGM), with more than 99 per cent of votes cast in favour of the deal.