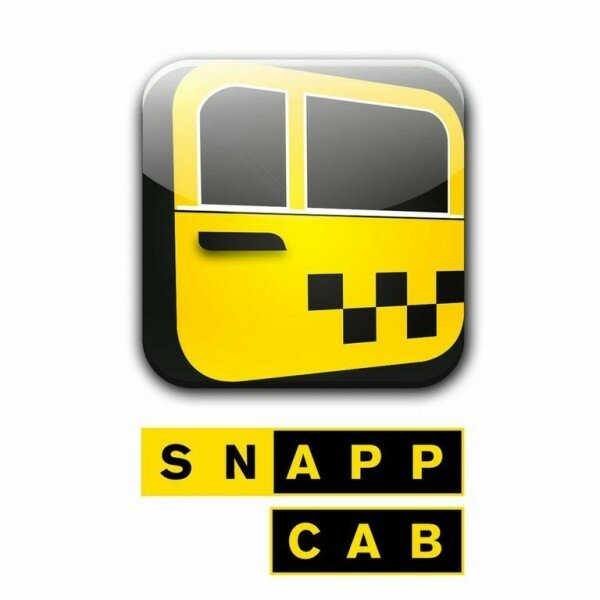 South African taxi app SnappCab has won the Innovation Hub's Maxum Business Incubator, beating off the challenge of 20 entrepreneurs to secure a ZAR50,000 (US$4,900) trip to Silicon Valley, New York and Miami.
SnappCab went live in September and can be downloaded on the iOS, Android and BlackBerry 10 platforms, with the app for Windows Phone users coming soon.
Anton van Metzinger, co-founder of SnappCab, was among five entrepreneurs who were selected from 20 to pitch at the event, sponsored by Absa.
The app has been launched among a flurry of activity in the mobile taxi hailing space in South Africa, with Uber now live in Johannesburg, Cape Town and Durban, while Cape Town-based Zapacab has now been live for more than six months.
The Innovation Hub runs a pre-incubation programme which lasts between six and nine months and a full incubation programme which can last for up to three years.
Van Metzinger told HumanIPO: "It was really good for a moment to get "out" of the business and look "at" it – and of course finding that people really like the idea and back it (and our team) as a winning concept."
SnappCab will now benefit from a business trip taking in Silicon Valley, New York and Miami.
He added: "We will use this prize money to get to speak to battle hardened starters in the tech-industry, and hopefully to gain some strategic insight into how our product and industry may evolve, given the very rapid translation and adaption of good ideas, and the fact that this space has become very competitive very quickly. And of course try and soak up a bit of the essence that makes places like Silicon Valley tick."
Sisa Ntshona, head of enterprise development at Absa, said: "As Absa, we recognise the vital role of innovation and technology in our country's economy and therefore promote and support the growth of small and medium enterprises in this sector through our enterprise development capability."