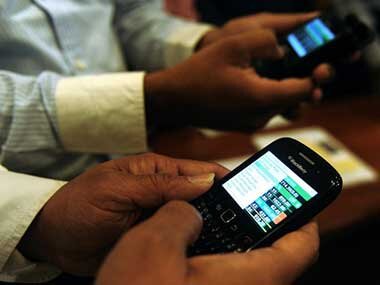 CC image coutersy of 757Live on Flickr.
The Botswana Communications Regulatory Authority (BOCRA) is in discussions with stakeholders and experts with regards to what frequency and how much spectrum should be allocated for use in LTE deployment.
Nonofo Molefhi, minister of transport and communications, was responding to a parliamentary question when he said Mascom Wireless and Orange Botswana have already carried out LTE technical trials in March and September respectively.
The two operators, as well as Global Broadband Solutions and Micro Teck, have all been awarded spectrum licences to roll out WiMAX networks in the country, but had expressed interest in deploying LTE in the future.
In Namibia, state-owned operator MTC is live with its LTE network, which already covers a wider geographical area than its 3G network, while networks are live or planned to launch early next year in Ghana, Cameroon, Tanzania, Uganda and Nigeria.
South Africa already has four live LTE networks with MTN, Vodacom, Cell C and Telkom Mobile.
Although LTE technology allows operators to use spectrum more efficiently and can allow them to reach greater distances quicker, like in Namibia, the majority of networks sell access at a premium and LTE-enabled devices remain expensive on the continent.
Molefhi was responding to a question from Odirile Motlhale MP who wanted to know why the country had yet to go live with a LTE network.