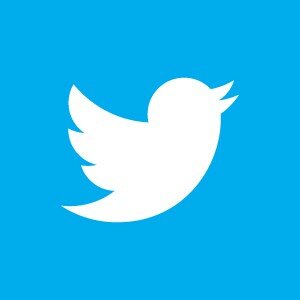 Twitter now allows users to send photographs via direct message (DM), one of a number of updates primarily intended to make the Twitter mobile app easier to use.
For the first time, photographs can be shared and viewed in direct messages on mobile phones, with a new tab added to the navigation bar on the app to provide easy access to DMs.
Twitter.com users will also be able to share photos over DM.
The company has also added a new "swipe" feature to its mobile app, allowing users to swipe between their home timeline, discover timeline – which shows trends and follow suggestions – and activity timeline – displaying popular Tweets and accounts among the people followed by a user.
Twitter has released further updates which are operating system specific. For example, on iOS, a new in-app notification system has been implemented which alerts a user to new DMs, favourited Tweets, replies and retweets.
On Android, users can now turn on notifications for a specific user by tapping on the star on their profile.
Twitter, shares in which yesterday hit a record high, has implemented a number of new features following its initial public offering.
Last week it linked up with Singapore-based startup U2opia Mobile to make its service available to on phones without internet access through a text-only version.
HumanIPO reported last month Twitter had launched a media website dedicated to best practices on the social networking site, though it gave up on its experiment to allow one user to direct message another even if they are not following each other after a restricted pilot.