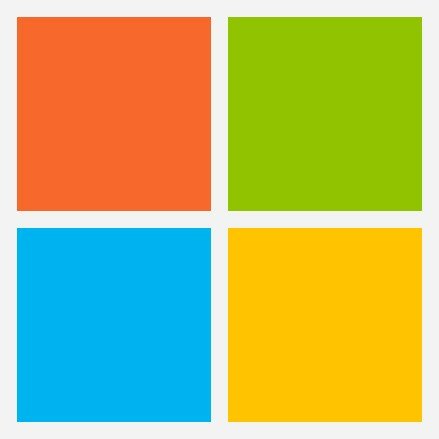 Microsoft is considering Qualcomm chief operating officer (COO) Steve Mollenkopf as replacement for outgoing chief executive officer (CEO) Steve Ballmer, according to Bloomberg.
Bloomberg reports people familiar with the matter as saying Mollenkopf is on the shortlist to replace Ballmer, who announced his decision to quit Microsoft after three decades in charge in August and bid the company farewell at an employee-only event in September.
Mollenkopf joined Qualcomm in 1994 and has risen to the second most senior position at the San Diego-based chip making company.
HumanIPO reported last month the Microsoft board was narrowing its search for a new chief executive officer (CEO), with Ford boss Alan Mulally and internal executive Satya Nadella the leading candidates and internal candidate Tony Bates and former Nokia CEO Stephen Elop also on the list.
The sources said the board could decide on a candidate as early as this year, adding that Mulally's candidature had faded over concerns over his lack of technology experience, though there is a possibility he could still be given the position in order to mould an internal candidate for the position in the future.