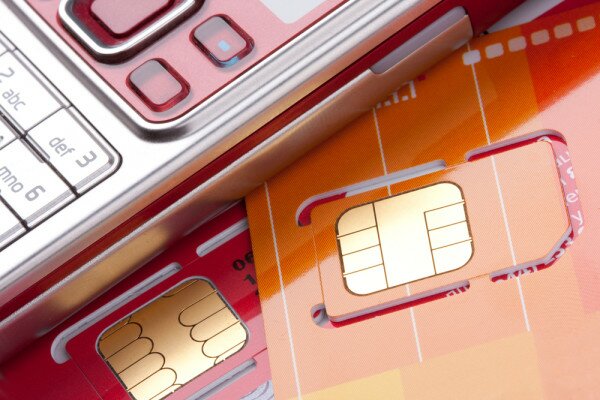 ICT leaders from East African countries meeting in Nairobi to discuss ICT integration in the region have announced they are in the process of harmonising SIM registration to enable prompt sharing of subscribers' data.
Fred Matiangi, Kenya's ICT cabinet secretary, said recent security concerns in the region had prompted the need to capture details of persons subscribing to telecommunications services.
"We are in the process of establishing a legal and regulatory framework for this process and it was agreed that a deadline for deactivation of all unregistered SIM cards be set and adhered to," he said.
HumanIPO reported last week the Communications Commission of Kenya (CCK), at consultation forum of operators and consumer bodies, agreed the responsibility of illegal uses of unregistered SIM cards should go beyond telecoms and to agents, dealers and retailers so as to curb crime through mobile phones.
John Nasasira, Uganda's ICT minister, said: "We should also consider the harmonisation of cross-border connectivity and broadband pricing in the region putting into consideration standards, taxes and prices that will encourage broadband uptake."
In October the Kenyan government announced it was seeking new regulations and frameworks that will see agents take bio-data of SIM card owners and next-of-kin information, in an effort to streamline mobile phone operations.
The regulator was under pressure after President Uhuru Kenyatta ordered an immediate mop up of all unregistered SIM cards be conducted by a joint effort of all stakeholders to ensure there are none being used by criminals.