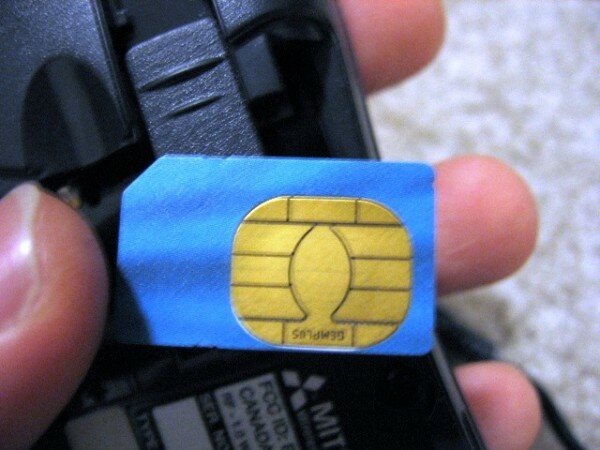 CC Image courtesy of Ricardo Moctezuma.
The Communications Commission of Kenya is replacing its SIM card registration regulations, increasing the cost of registering cards.
The Star reports it was agreed yesterday at a consultation forum of operators and consumer bodies to replace those gazetted January to limit registration to operators and their agents in order to cut down on crime.
It was also agreed to establish a database of the more than 30 million mobile subscribers in Kenya, who will have to provide passport-sized photographs and a copy of their identity card or passport to register, at the cost of KSh100 (US$1) plus transportation fees.
"Most of the centres in rural areas lack basic facilities like photocopiers and this will force them to incur further costs as they travel elsewhere," said director for regulatory affairs at Airtel Kenya Alice King'ori. "This will affect the number of subscriptions."
Operators, agents and subscribers who violate the measure face a fine of up to KSh300,000 (US$3,500) or three years imprisonment.
HumanIPO reported in October the CCK was reviewing SIM card regulations in a bid to make agents and subscribers criminally liable for sale and use of unregistered SIM cards, while also looking to force agents to take bio-data of SIM card owners.
The regulator has been under pressure after President Uhuru Kenyatta ordered an immediate mop up of all unregistered SIM cards be conducted by a joint effort of all stakeholders to ensure there are none being used by criminals.
This followed the chief executive officers (CEOs) of four mobile phone companies giving statements to police after the government threatened their arrest and prosecution for non-compliance with a law requiring them to deactivate unregistered SIM cards on their networks.