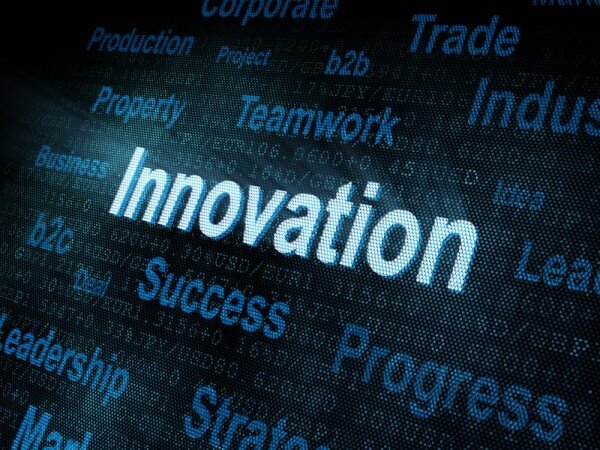 Africa has seen a surge in technology startups in the past year and HumanIPO has tried to bring news on as many as possible. From those in their infancy to others making an impact across the continent and beyond, here is the HumanIPO team's pick of the startups of the year.
Paul Adepoju: This year, Konga.com has been impressive and consistent as it continues to remain relevant, pivotal and key to the nation's e-commerce sector despite the invasion of the sector by several international companies with bigger wallets and deeper pockets. The Konga story simply proves that money is not all a startup needs to remain relevant, better understanding of the local market may be the key.
Richard Cutcher: For sheer ambition and drive to put the Wasamundi stamp on all elements of Cameroonian life, Nara Laurence's startup has proved itself to be one of the most talked about African enterprises of 2013. The online city guide already provides information on areas such as housing, restaurants, hotels and health and is now exploring the world of education. It also runs wasaTEXTO, which links businesses to consumers through instant SMS updates. Laurence is already targeting Nigeria and ultimately plans to make Wasamundi a pan-African guide.
Nick Sato: Ghafla!, arguably Kenya's biggest entertainment website, recently announced it had hit 9.5 million page views monthly, beating most entertainment portals started years before it.
88mph invested US$25,000 in Ghafla! two years ago and now the company makes the same amount of money each month, with the lion's share of revenue coming from banner-ad deals with major sponsors like the French telecom company Orange and Kenya Power.
Founded by university dropout Samuel Majani, the gossip focused and entertainment web startup runs 40 stories per day and also provides an interactive platform for its users as they search for their favourite hits' lyrics.
Gabriella Mulligan: Nigerian mobile game developer Gamsole has stolen the limelight this year, seeing four million downloads of the startup's games in only seven months. With a range of games – often African-themed, and some with an educational note – built for the Windows Phone platform, Gamsole is making the most of the growing Windows Phone market, which it says is taking over in Africa. Since the company's inception in October 2012, Gamsole has quickly become a profitable business, and has a bright future with plans to tackle the low-end smartphone and feature phone market in Africa in the next year.
Winfred Kuria: HeHe Limited, the Rwandan mobile app developer firm now at the forefront of the mobile technology revolution, building a platform for people to access local information by providing powerful and new ways to meet communication needs.
First founded in 2010, HeHe was among the first to create a two-way mobile feedback. It has since created apps for education, public service and enhancing service delivery.
Selipha Kihagi: Chura, a Kenyan startup that launched a platform allowing subscribers to switch airtime with money, after which it is sent straight to their mobile money accounts. Launched in October, the platform is dubbed Airtime 4 Cash and seeks to solve the problem of money being lost when it is accidentally converted into airtime.
At a time when more than twice the number of Kenyans use mobile money services than commercial banks, the platform will come in handy for people who fall prey to the common accidents of transferring or purchasing money as airtime.
Tom Jackson: Marodi.tv, an Senegalese online video platform broadcasting African content, which won the Africa category at this year's VentureOut Challenge, beating other startups from Nigeria, Kenya and South Africa to walk away with US$10,000 USD and six months worth of mentorship. Marodi.tv has partnered with producers in Senegal and Cameroon to offer popular TV shows and video content from both countries, and recently launched its new app for smartphones and tablets.