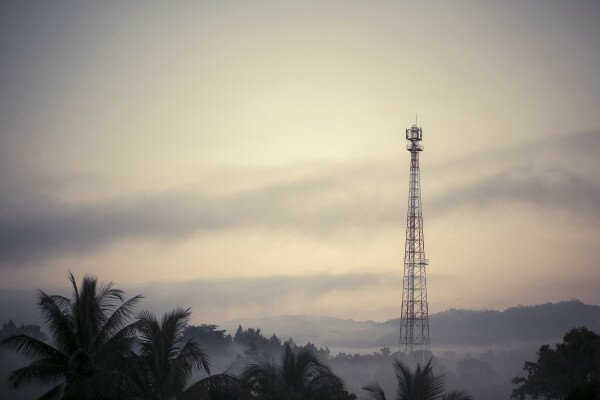 Last year ended pretty badly for the Nigerian telecoms industry, with loss of earnings due to downtime compounded by a row with state governments over taxation. But in 2013 the operators did little to improve things for themselves, seeming to wage war on three fronts against government, subscribers and Boko Haram.
HumanIPO reported in December last year an Oracle report said Nigerian operators were losing US$2 million an hour because of downtime, both as a result of the activities of the Boko Haram militants and their own routine downtime.
Nigerian operators were also embroiled in a battle with state governments, threatening to raise charges on calls made in regions where multiple taxes were imposed on their operations.
But battles such as these have become a regular occurrence for the likes of MTN, Etisalat, Airtel and Globacom, usually through the Association of Licensed Telecommunications Operators of Nigeria (ALTON), the body that represents them. A year of strife ended with the Nigerian Communications Commission (NCC) fining the country's four major operators US$7.5 million after they failed to meet the minimum Quality of Service (QoS) parameters issued by the regulator for the months of March and April 2012.
There is probably some truth in the operators' claims that service quality was compromised by the problems they face, such as absence of a reliable source of power, frequent cuts of fibre networks which link the cell sites and indiscriminate closure of sites by ministries, departments and agencies of the federal, state and local governments in pursuit of multiple taxation of telecommunications infrastructure and security.
But looking back on the last year it is hard not to think the operators bought some of this on themselves as they adopted a backs-against-the-wall attitude and lashed out at all around them.
In September ALTON challenged the National Association of Telecommunications Subscribers (NATCOM) over a planned boycott, saying subscribers did not deserve to be compensated for poor service and that operators would not succumb to the threats of NATCOM.
ALTON again went to war with state governments, accusing them of posing a threat to telecoms operations and slowing the development on the sector by harassing service providers, while condemning various government agencies seeking to regulate construction of telecoms masts.
At NigeriaCom, operators criticised poor security and over-regulation by governments, blaming these factors for poor services, though these claims were rejected by the audience.
No doubt service provision is hindered by a number of factors. But the belligerent attitude of the operators has not helped, and just as twelve months ago there is no sign that a new year will change that.
Image courtesy of Shutterstock.