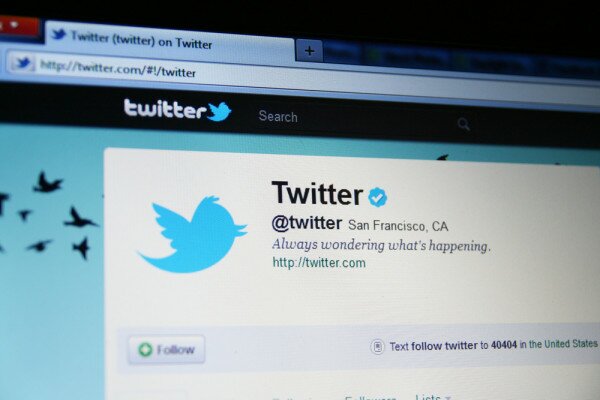 Twitter has revamped its desktop website in order to better reflect the aesthetics used in their mobile applications, the latest in a number of updates following the company's initial public offering (IPO).
"We're now rolling out a refreshed http://twitter.com reflecting the look & feel of our iOS & Android apps," said the company in a tweet.
Twitter went public late last year, and has launched a number of new initiatives since then, including the ability to send pictures in direct messages, a facility for users in emerging markets to access the service without internet access, the second #TwitterFiction festival and a user interface overhaul for iOS 7.
In December the company was subject to public outcry after reviewing its blocking system, allowing blocked users to view and message to a blocker. The company reacted by reinstating the older, more secure blocking system.
Image courtesy of Shuttershock