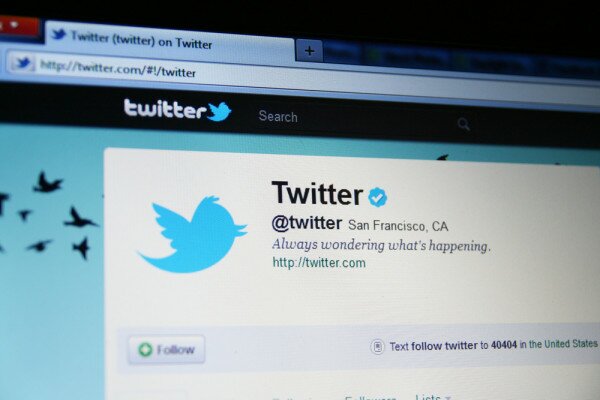 Twitter has reversed changes to its block functionality less than a day after implementing them, following critical feedback from users.
On Thursday Twitter implemented a new blocking system, where the blocked user could still view and message the blocker. These interactions were invisible to the blocker.
Today, the company has been forced to revert to its previous policy, which sees blocked users alerted directly when they are blocked, and prevents any interaction between the blocker and blocked user.
"We have decided to revert the change after receiving feedback from many users – we never want to introduce features at the cost of users feeling less safe," said Michael Sippey, vice president of products at Twitter.
According to criticisms by users, the new functionality provided less security and did not adequately protect those abused or stalked over the micro-blogging site.
@twitter's new block policy is like putting one-way-glass in your windows backwards. They can see in, buy you can't see out.

— Robin (@painstudent) December 13, 2013
New @twitter block policy is like a home security system that instead of keeping people out puts a blindfold on YOU when they come in.

— Ed Nog (@edcasey) December 12, 2013
Twitter, I hate your new block policy. It is so absurd.

— Anwesha. (@UndeterredBelle) December 13, 2013
However, Twitter insists the new policy was intended to prevent follow-on abuse in retaliation for blocking.
"In reverting this change to the block function, users will once again be able to tell that they've been blocked," Sippey said. "We believe this is not ideal, largely due to the retaliation against blocking users by blocked users (and sometimes their friends) that often occurs. Some users worry just as much about post-blocking retaliation as they do about pre-blocking abuse.
"Moving forward, we will continue to explore features designed to protect users from abuse and prevent retaliation."
Twitter is abuzz with the news of the reversal, with users satisfied at the quick turnaround in policy.
It took one policy change and a few hours for Twitter to realize just how creepy-stalkery Twitter can be, and revert https://t.co/z3Pci8ycwH

— Bill Werde (@bwerde) December 13, 2013
@twitter thanks for listening Twitter.

— kris wehipeihana (@librarykris) December 13, 2013
The company nonetheless said it will have to find a better way than traditional blocking to prevent the misuse of its service for abuse and harassment.
"We've built Twitter to help you create and share ideas and information instantly, without barriers. That vision must coexist with keeping users safe on the platform. We've been working diligently to strike this balance since Twitter's inception," Sippey said.
Twitter, which went public last month, said in September it would begin introducing and removing more features, sometimes on a daily basis.
HumanIPO reported this week Twitter now allows users to send photographs via direct message (DM), one of a number of updates primarily intended to make the Twitter mobile app easier to use.
Last week it linked up with Singapore-based startup U2opia Mobile to make its service available to on phones without internet access through a text-only version, while last month it launched a media website dedicated to best practices on the social networking site.
Twitter was however forced to give up on another experiment to allow one user to direct message another even if they are not following each other.
Image courtesy of Shutterstock.