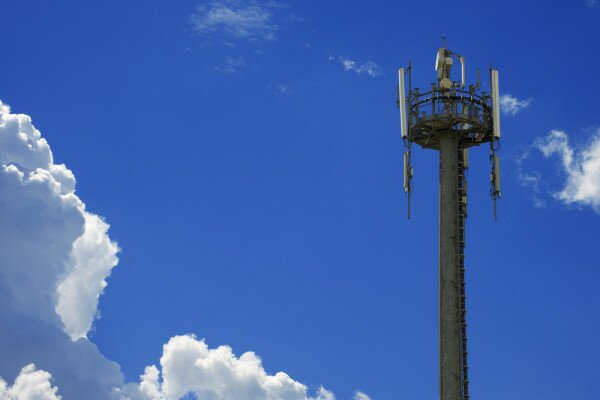 Airtel Nigeria has said the company's decision to transfer its tower assets to tower management companies will lead to the creation of job opportunities for telecoms engineers and tower management professionals.
Speaking at an interactive session with journalists in Lagos, Segun Ogunsanya, chief executive officer (CEO) and managing director (MD) of Airtel Nigeria described as false speculation the sale of the company's telecoms towers would result in job losses for cadres of experts such as core engineers.
By transferring the assets, he said the telecoms company would be able to focus on its core competences, and allow professional tower management experts to carry out their duties. He stressed the telecoms sector is an expanding value chain that has the subscriber at the centre.
"So, more jobs would be created rather than lost, given that the new owners will definitely like to grow their businesses," he said. "So, rather than create fears in the minds of our Engineers, who will be moving to these tower management companies, and disaffection in the hearts of Nigerians, who have been beneficiaries of the GSM revolution started in 2001, we should highlight the immense advantages inherent in this strategic business move by the telcos."
He said several telecoms companies are outsourcing major network operations to companies such as Ericsson and Huawei, which are also outsourcing essential services such as fuelling, cleaning and security to indigenous companies.
There has been an increasing sector-wide shift among mobile network operators across Africa to leasing mobile towers rather than owning them outright, given the high costs associated with tower maintenance as well as the related infrastructure requirements, such as security and building roads for access.
Airtel Nigeria's parent company Bharti Airtel is considering selling its entire US$1.8 billion tower business across Africa, according to reports surfacing in November.
HumanIPO reported last month Airtel's rival Etisalat had hired South Africa's Standard Bank to advise on the planned sale of up to 2,500 mobile phone towers in Nigeria.
In July, Vodacom offloaded 1,149 towers to Helios Towers Tanzania, with reports suggesting the sale was worth US$75 million.
MTN Group, which had previously revealed an intention to sell 1,175 towers to a third party, saying its research suggested the sale would save it US$2 billion over ten years, in December sold 1'228 mobile network towers in Rwanda and Zambia to IHS Holdings.
In an interview with HumanIPO, the chief financial officer (CFO) of Helios Towers Africa revealed the company expects to make further infrastructure acquisitions across the country over the course of the year.
Image courtesy of Shutterstock.