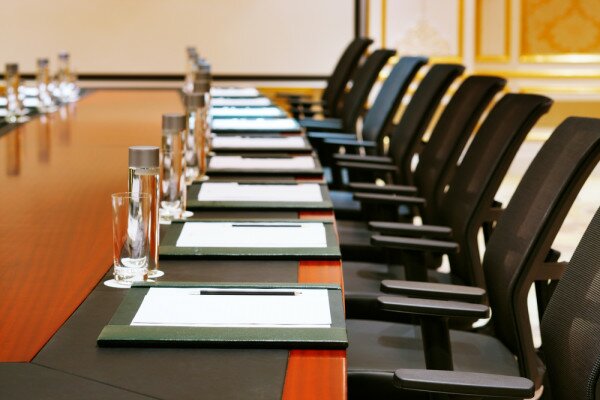 South African part state-owned operator Telkom's freshly appointed chief marketing officer (CMO) and chief procurement officer (CPO) have taken up their positions, pledging to revive the Telkom brand and push forward with turnaround strategies.
HumanIPO reported in November ex-Vodacom executive Enzo Scarcella was appointed as CMO at Telkom, while in December Ian Russell was announced as new CPO, with both appointments effective as of this week.
Telkom said the pair have been tasked with "guiding the company's transformation", amidst the operator's efforts to revamp and position itself as a real market competitor.
Scarcella said he would begin by creating a new brand for Telkom which will "resonate" with South Africans, while also focusing on the move to connected homes and businesses.
"The increasingly distinctive ICT landscape and Telkom's rapid move towards convergence and connected homes and businesses, influences the way the brand needs to communicate with its various target shopper segments," he said
"These are exciting times for Telkom as the Company strives to re-define and reposition itself. An integral part of the transformation journey is to revive the Telkom brand so that it again resonates in the hearts and minds of South Africans."
Russell said he would put in place a new procurement strategy which would lend "impetus" to the company's turnaround.
"Procurement is one of those functions that straddles all Telkom's operations. By focusing hard on improving our relationships with our suppliers, systemically engineering cost out of the organisation by improving our approach to value based procurement levers and driving a balanced sustainability agenda that improves our BBBEE profile, Procurement will add huge impetus to the overall Telkom transformation journey," said Russell.
"Going forward, my team and I will put these, and all other elements of the procurement capability, under the spotlight to ensure we support the business as best we can."
HumanIPO reported in June 2013 Telkom revealed poor yearly results, prompting chief executive officer (CEO) Sipho Maseko to announce a complete turnaround strategy for the company.
The transformation has featured a string of top executive appointments, including a new chief operating officer (COO), head of strategy, chief information officer (CIO), as well as the current CMO and CPO recruitments.
A new chief technology officer (CTO) is still to be chosen.
In November Telkom revealed its six month results to end September 2013 included a 41 per cent rise in profit.
Image courtesy of Shutterstock.