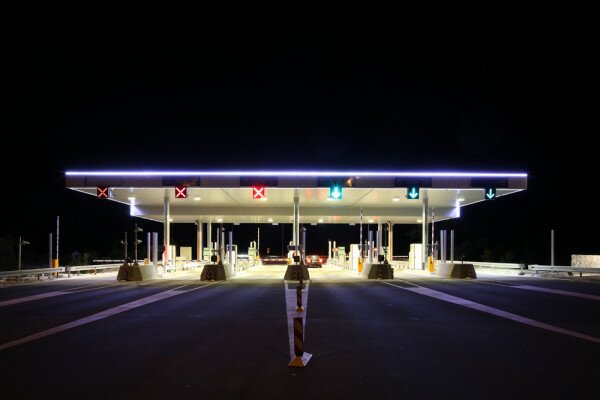 The South African National Roads Agency Limited (SANRAL) has responded to President Jacob Zuma's concern over incorrect billing for e-tolls in Gauteng, saying the matter is receiving its full attention.
"We have been getting a number of complaints from road users about incorrect billing and some receiving bills when they have never used the e-roads, they tell us. We are taking these complaints very seriously and the whole matter is receiving our attention," said SANRAL chief executive officer (CEO) Nazir Alli.
HumanIPO reported this week Zuma had said the incorrect billing was unacceptable.
"We are often told electronic things don't commit mistakes. I think it is unacceptable because it is causing an unnecessary problem," he said. "You can't then bill people wrongly. It is a matter that needs to be fixed and be fixed very quickly because it undermines an efficient system."
Alli said the errors result from incorrect data on the National Traffic Information System (e-Natis) as well as a number of cases of duplicated licence plates.
"Considering the millions of transactions we handle per day, the problem is not that widespread. Of course, we appreciate that however less pronounced it may be in relation to the volumes of traffic on the e-roads, both the President and the Department of Transport would be concerned about citizens not getting the kind of service they deserve. It is against this background that we, together with the service provider Electronic Toll Company (ETC), are working hard to resolve these challenges," he said.
He appealed to the public to make sure all vehicles are registered on e-Natis.
"The law requires motorists to register and license their motor vehicles within 21 days after acquiring or changing ownership. The information we use for billing is taken from e-Natis. Through this project, we have an opportunity to update and clean up the e-Natis data and would appeal to motorists for their cooperation," he said.
Last week the Democratic Alliance (DA) said it had received over 300 e-tolling complaints.
The DA is planning on submitting all e-tolling billing complaints to the National Consumer Commission (NCC), which has said it will take up complaints.
"The most common complaints are people not receiving invoices, incorrect amounts for actual travel and bills going to people who have not travelled recently. It is clear that the billing system is not working," said DA premier candidate for Gauteng Mmusi Maimane.
The SANRAL operations centre had to be evacuated three times last month after a bomb scare and two alleged anthrax plots.
Image courtesy of Shutterstock.