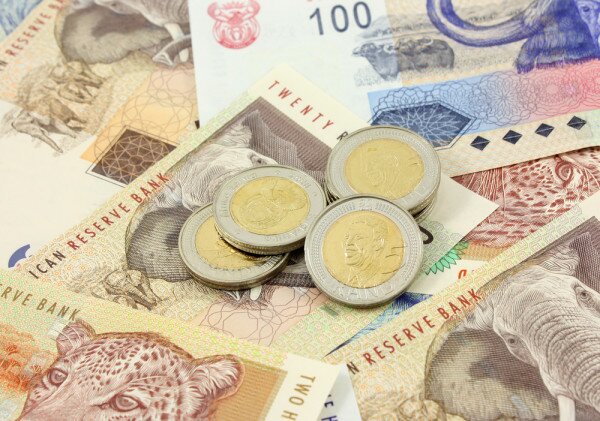 The weakness of the South African rand is damaging the country's leading operator Vodacom, according to a Reuters report, because the bulk of its expenditure is denominated in foreign currencies.
The rand fell to a five-year low at the end of last month, coming under pressure due to worldwide flight from emerging markets, though it has slightly recovered this month.
Reuters reports Vodacom chief financial officer (CFO) Ivan Dittrich as saying the decline in value of the rand has hit Vodacom particularly hard, as most of its capital expenditure and operating expenses are denominated in foreign currencies.
The company Dittrich said the company was negotiating with global suppliers to bring prices down.
"It's a pity," Vodacom chief executive officer (CEO) Shameel Joosub told Reuters. "Because obviously we could get more equipment if the rand was more stable."
Vodacom last week revealed strong quarterly results, featuring 10.5 per cent revenue growth and a 12.3 per cent growth in active subscribers, though credit ratings agency Moody's has predicted it is set to suffer from South Africa's new mobile termination rates (MTRs), which Vodacom has come about against.
Image courtesy of Shutterstock.