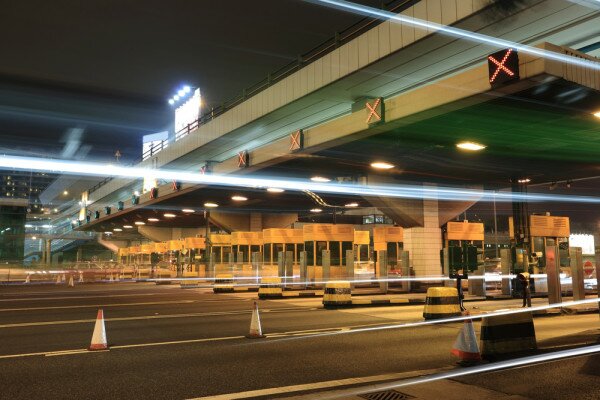 The South African National Roads Agency Limited (SANRAL) will tomorrow (Tuesday) brief parliament's transport portfolio committee on the progress of e-tolling in Gauteng.
SANRAL spokesperson Vusi Mona said the briefing would give the state-owned company a chance to highlight both the successes and failure of the controversial e-tolling project.
"We look forward to the opportunity to explain what went wrong with e-tolling, but also what went right," Mona said.
He said 0.3 per cent of the 2.6 million vehicles using tolled roads each month had made complaints, and apologised to these users.
"We close out the bulk of complaints within five days. Over 85 per cent are resolved by giving clarifications," he said, saying better education and the provision of updated information on the electronic national administration traffic information system (eNatis) would prevent incorrect billing.
"We will be initiating a campaign to remind vehicle owners of their legal responsibilities regarding eNatis," said Mona.
HumanIPO reported earlier this month SANRAL had said it was giving its full attention to resolving billing issues after President Jacob Zuma raised concerns.
Last week, the Opposition to Urban Tolling Alliance (OUTA) again questioned SANRAL's figures for e-toll compliance, with spokesperson John Clarke saying the policy had been a failure and calling on Zuma to repeal it.
"For e-tolling to be successful, compliance levels had to be well over the 85 per cent level. With less than a third of freeway users tagged up at this stage, and slowing, the system is headed for failure, as it has in many parts of the world under even more favourable conditions," Clarke said.
"Clearly, SANRAL's multi-million rand marketing scheme has failed to inspire public confidence in their systems, which, compounded by security breaches, offensive remarks by their spokesperson, misleading statements, chaotic billing and erroneous data have done extreme harm to the legitimacy of the system."
Image courtesy of Shutterstock.