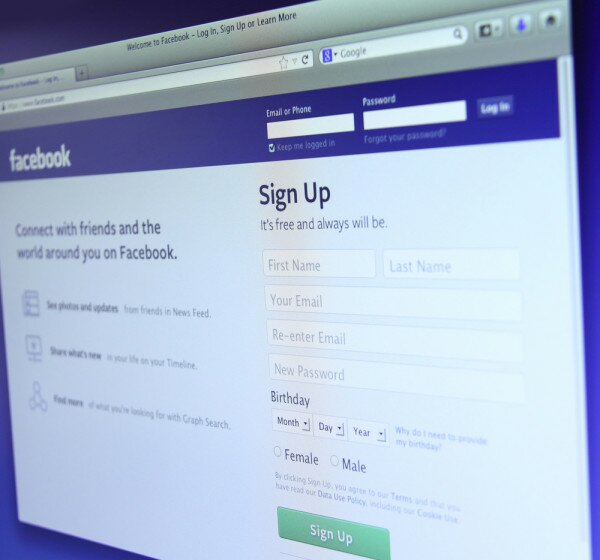 Zimbabwean Facebook whistleblower Baba Jukwa has posted another message on his page despite saying yesterday he was "on strike" until Morgan Tsvangirai, leader of the opposition MDC-T party, apologies to national council member Elton Mangoma after he was subjected to a violent attack.
HumanIPO reported yesterday the anonymous whistleblower had said he was "on strike" over the attack on Mangoma, allegedly by Tsvangirai supporters, after he called for leadership renewal.
Baba Jukwa had initially said his Facebook page – which has 398,000 "likes" – would close, but the page remained live and Baba Jukwa continued to post.
Despite the strike threat, the whistleblower had once again resumed posting on the page, reacting to news President Robert Mugabe has travelled to Singapore a few days before his 90th birthday party to undergo a cataract operation.
"Let's pray for our President who is ill ahead of his birthday bash," Baba Jukwa posted. "Great Zimbabweans Mugabe's going to Singapore has nothing to do with a cataract. This costs less than US$85 in Zimbabwe and the talk of security fears and them saying Asian opticians are more reliable, is also false. Is it not better to trust a doctor who lives in your country who you have control over?"
Baba Jukwa's threats to quit or go on strike followed by continued posts seem to have increasingly bemused his followers, with the latest resumption in posting prompting some negative remarks.
"You are still alive, thought you said you were going to close down your page. You are just a bunch of rubbish," said one poster.
"What a confused whistleblower," said another.
A third comment read: "I used to like this page but now l know Jukwa is just a confused cockroach, yes l don't like Mugabe but his going out for treatment or what have nothing to do with country building to hell with you Jukwa you need the help of the holy spirit you aren't even ashamed of lying to all Zimbabweans you must learn to grow up and respect the people of Zimbabwe."
Baba Jukwa first sprang to prominence in the run-up to last year's Zimbabwean elections, providing daily revelations on the malpractice of the country's leaders and prompting president Mugabe to place a US$330,000 ransom on his head.
Image courtesy of Shutterstock.